Albania: support after the earthquake that hit the northern coast of the country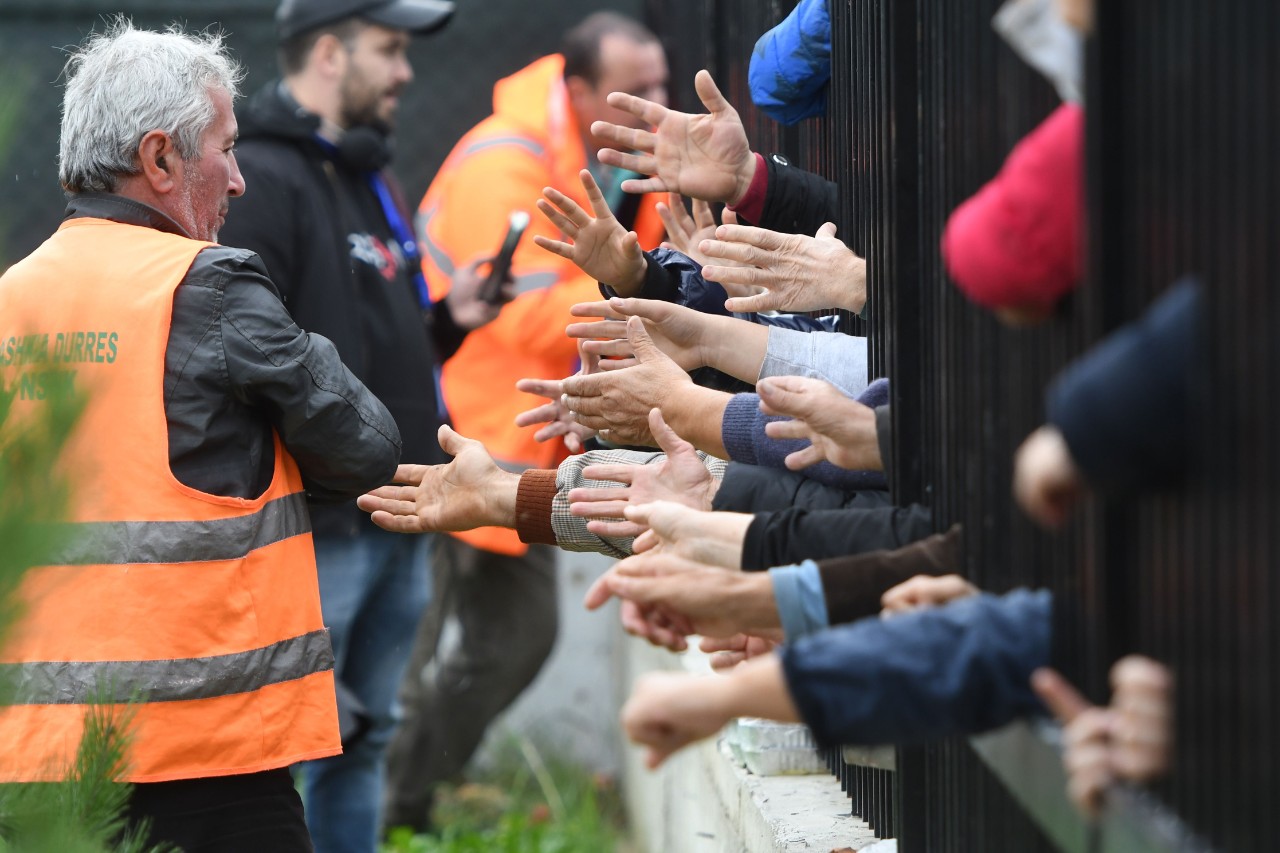 Albania: support after the earthquake that hit the northern coast of the country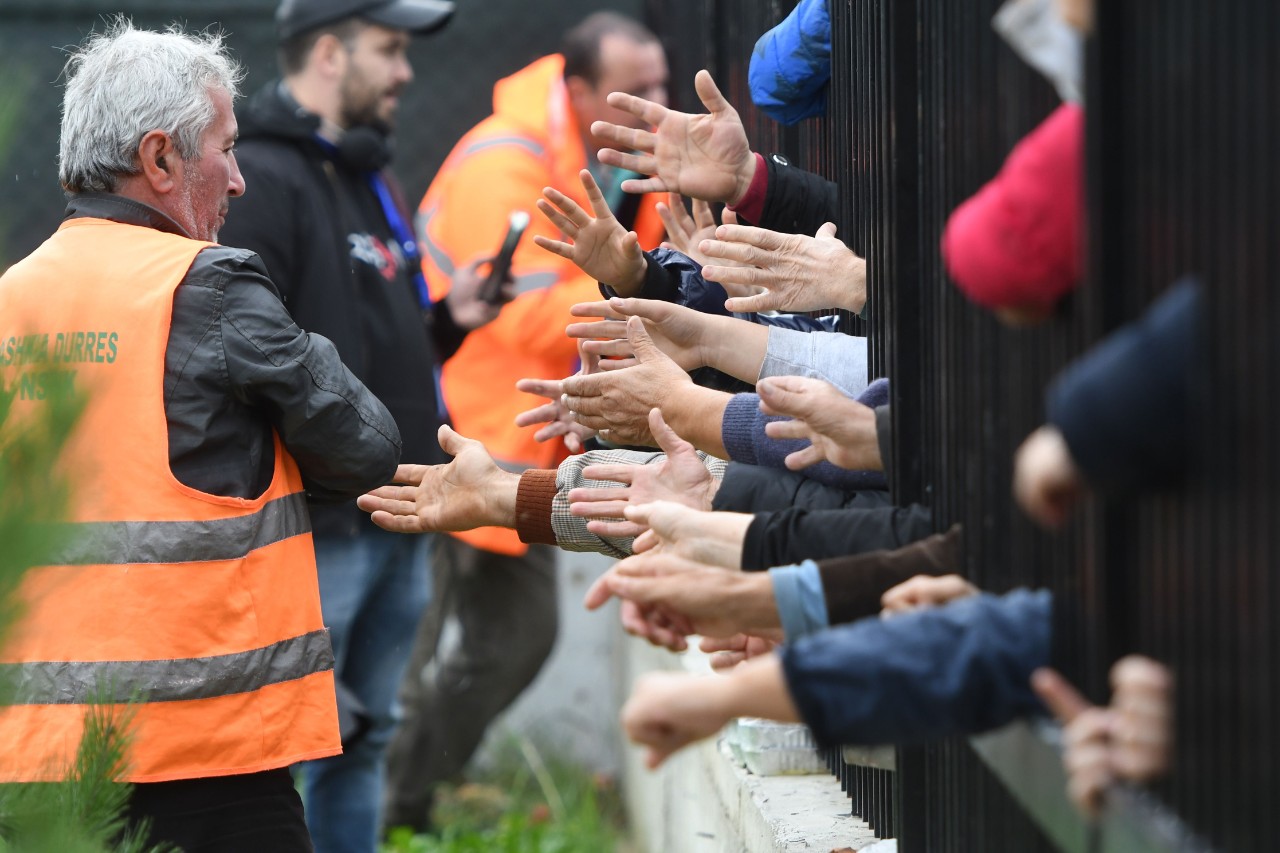 During the night between the 25th and 26th November 2019, a powerful earthquake hit the North West coast of Albania, near the city of Durres, leaving dozens of people dead, at least 600 wounded, and hundreds homeless. The earthquake provoked extensive damage with many buildings and houses destroyed. Further earthquake warnings were issued in other areas of Albania and along the Adriatic coast.
Through the Dicastery for Promoting Integral Human Development, Pope Francis has sent a first contribution of €100,000 in relief aid to the population to confront this immediate phase of emergency.
Through this gesture, the Holy Father wants to express his spiritual closeness and paternal support toward the people and territories affected. This money will be used by the dioceses involved in the earthquake relief and assistance work, in agreement with the Apostolic Nunciature in Albania.
This contribution of the Dicastery, which is accompanied by the prayer of the Holy Father for the people of Albania, is part of the aid collected throughout the Catholic Church and involving numerous charitable organizations, as well as various Episcopal Conferences.
During the General Audience of Wednesday, 27 November 2019, the Pope said: "I would like to send my greetings and express my closeness to the dear Albanian people, who have suffered so much these days. Albania was the first country in Europe that I wanted to visit. I am close to the victims, I pray for the dead, for the wounded, and for their families. May the Lord bless this people, whom I love so much".
A LITTLE OR A LOT, IT IS ALL WELCOME.
GIVING IS A GIFT