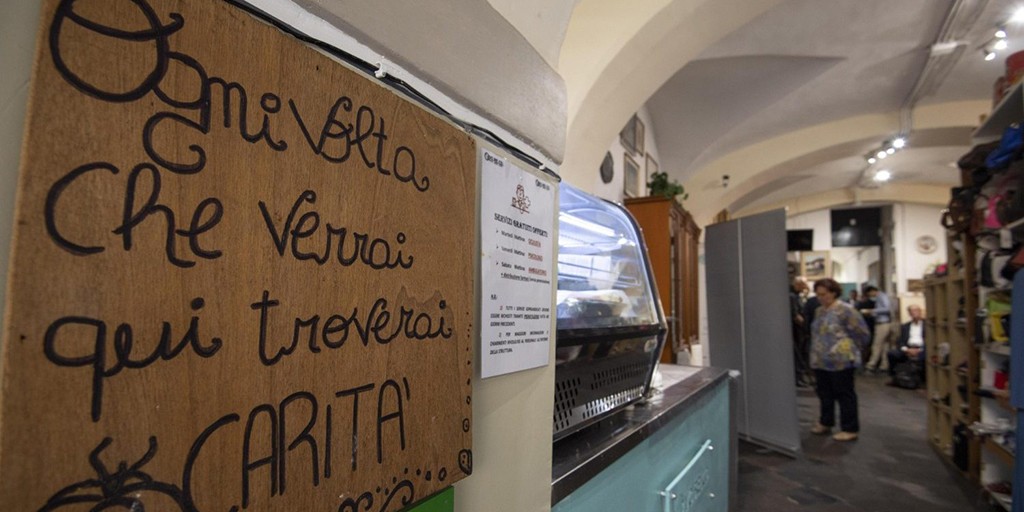 Italy: in Rome, six street clinics supported by the Pope's charity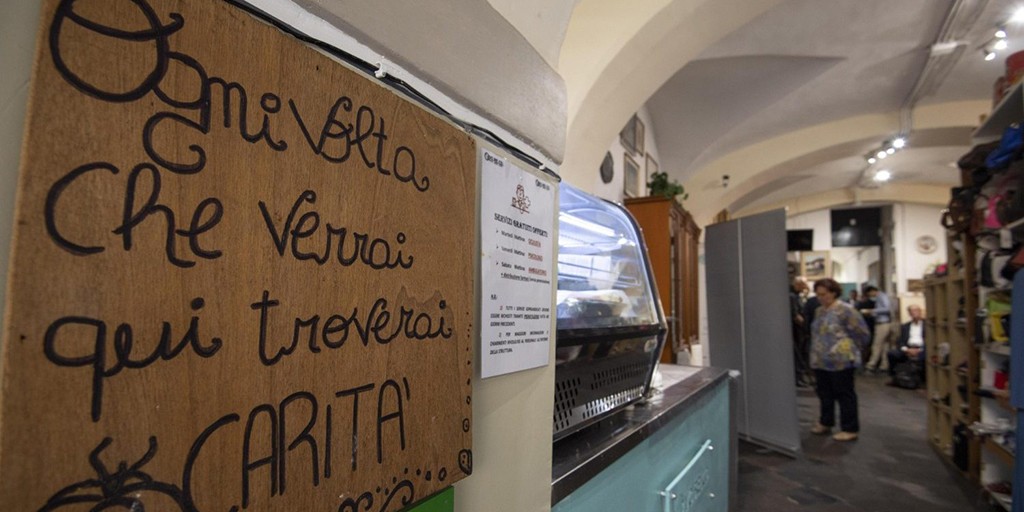 The first "street pharmacy" was Inaugurated in Rome, in the Trastevere quarters, in via della Lungara 141, a stone's throw from the Regina Coeli prison, by the Medicina Solidaleassociation, which already manages in the premises of the Prison Volunteers, the Saint Francis clinic for the least of the city.
"We are at war, against poverty. At Tor Bella Monaca we visited some children who had sores for months and were sleeping in a van and cannot wash themselves. We have diabetes patients without insulin and cancer patients without painkillers, just like the homeless man who died at the Colonnade a few days ago". Lucia Ercoli, president of Medicina Solidale, the association of volunteer doctors that manages the 6 street clinics for the marginalized in Rome, with the support of the Apostolic Charities, draws up a small bulletin, on the day in which it inaugurates, the first "street pharmacy" together with Assogenerici, the Pharmaceutical bank and the Federation of the Orders of Italian Pharmacists.
The new service, active as of now on Saturdays from 9 to 13.30, but which will be soon extended, is hosted in the Trastevere street clinic, in via della Lungara 141/a, in the Vo.Re.Co headquarters, the volunteers of the Regina Coeli prison, guided by Father Vittorio Trani, the Franciscan conventual chaplain of the prison.
This experimental project that led to the inauguration saw the delivery to those disadvantaged people and excluded from health care in one year, nearly 9 thousand packages of medicines, for a value of 88 thousand euros. Mainly analgesics, antipyretics, antihypertensive and gastrointestinal drugs, but also medicines for prolonged pharmacological treatments.
A LITTLE OR A LOT, IT IS ALL WELCOME.
GIVING IS A GIFT