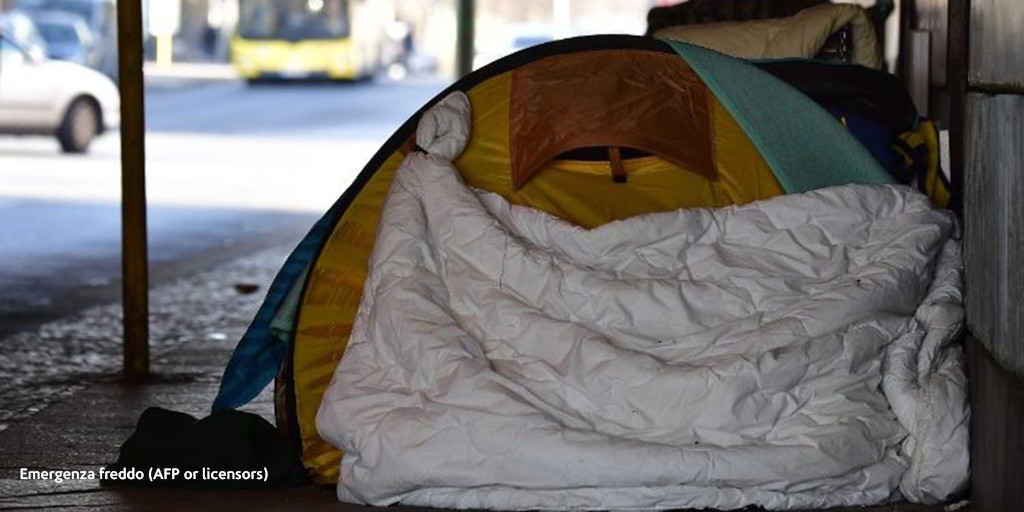 Italy: support for the cold emergency in Rome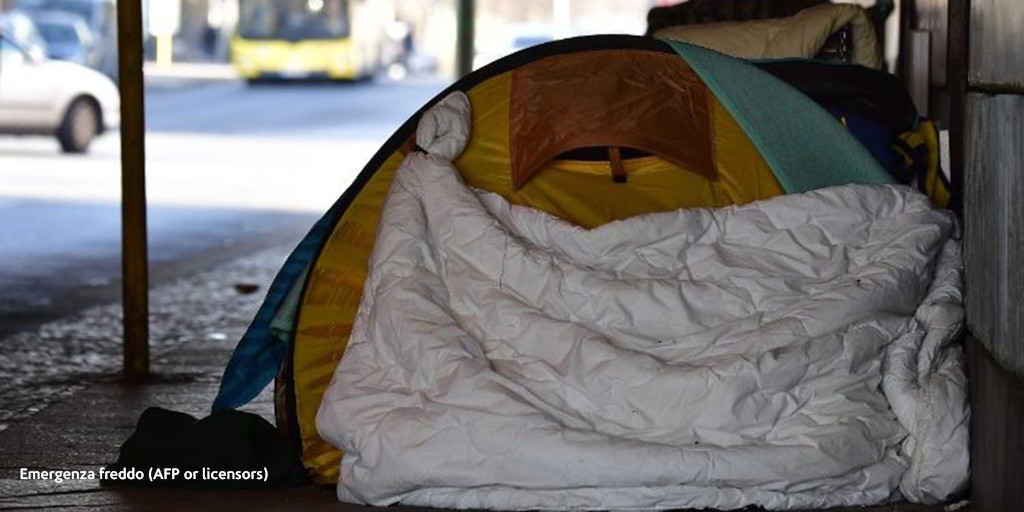 The Papal Office of Charity did not allow itself to be caught unprepared by the extraordinary cold wave that hit the city of Rome in the early days of 2019.
The Apostolic Charity has strengthened its commitment to the poor and homeless, providing those in need with sleeping bagssuitable for low temperatures and thus alleviating the suffering of those who sleep on the street.
At the dormitory, "Gift of Mercy" in via dei Penitenzieri, the Apostolic Charity has made more beds available for those who need shelter from the cold. The structure is managed by three missionaries of Charity, from the order of Saint Teresa of Calcutta, and by two volunteers who have lived the experience of the road. Here those who knock can stay a month but then have to wait another three months before being able to return. It is a way to entice guests to find a new location, to rethink of themselves and take their lives back in their hands. They are also guaranteed a supper.
Also in this winter, as happened in previous years, the doors of the rectory of San Calisto were reopened, in an extra-territorial Vatican area, annexed to the parish of Santa Maria in Trastevere and entrusted to the community of Sant'Egidio. There are about thirty beds available. Supper is also served to guests in the nearby canteen in via Dandolo.
Always in Trastevere, inside the "People of Peace" centre, is the "Pope's laundry". There are six washing machines and six dryers with as many irons available. Then there is the distribution of hot meals, on Tuesdays and Thursdays, both in the kitchen set up in the premises of the church of Santa Maria Immacolata at Esquilino, which comes under Cardinal almsman Konrad Krajewski, and in the major railway stations of the city.
Thanks to the synergy with the Sovereign Military Order of Malta (SMOM) and with a veterinary clinic in Ostia Lido, the Papal Almsgiving has also thought about the homeless dogs. A program of free visits has been prepared for them, at the town hall on the Roman coast every third Sunday of the month, from 10.00 to 12.30 a.m.
A LITTLE OR A LOT, IT IS ALL WELCOME.
GIVING IS A GIFT