Mozambique, Zimbabwe and Malawi: aid to the populations affected by cyclone Idai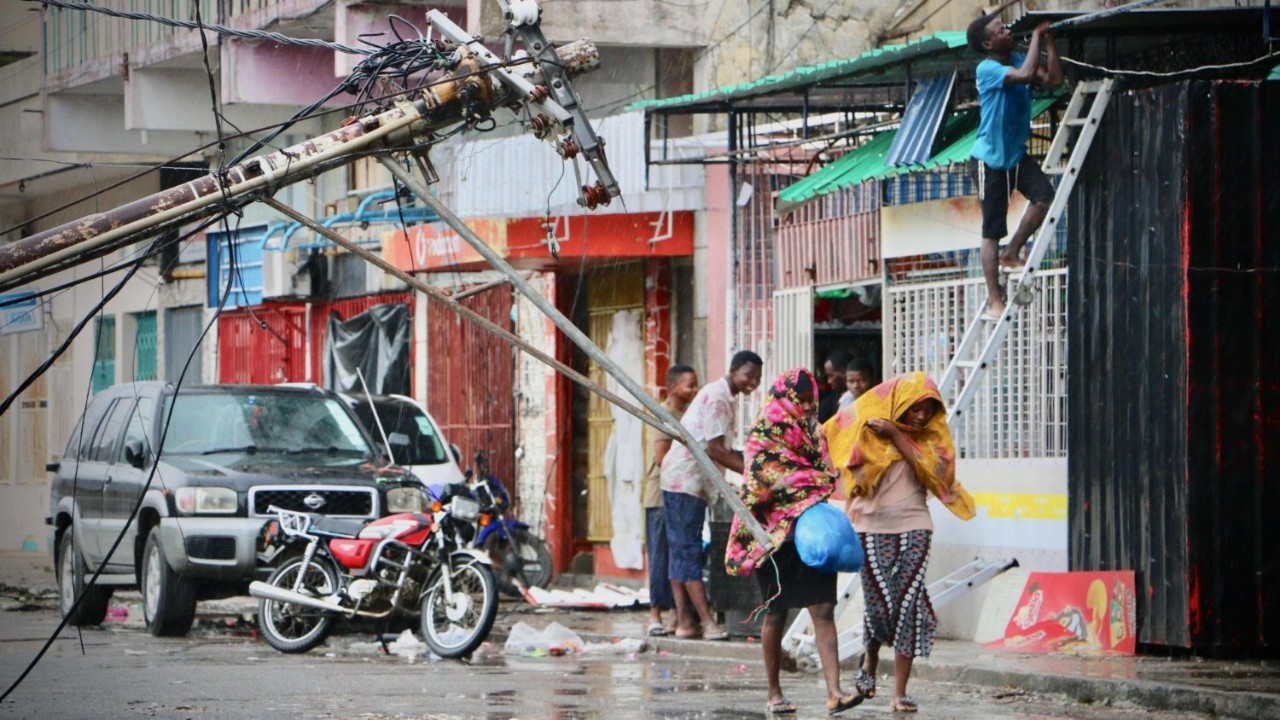 Mozambique, Zimbabwe and Malawi: aid to the populations affected by cyclone Idai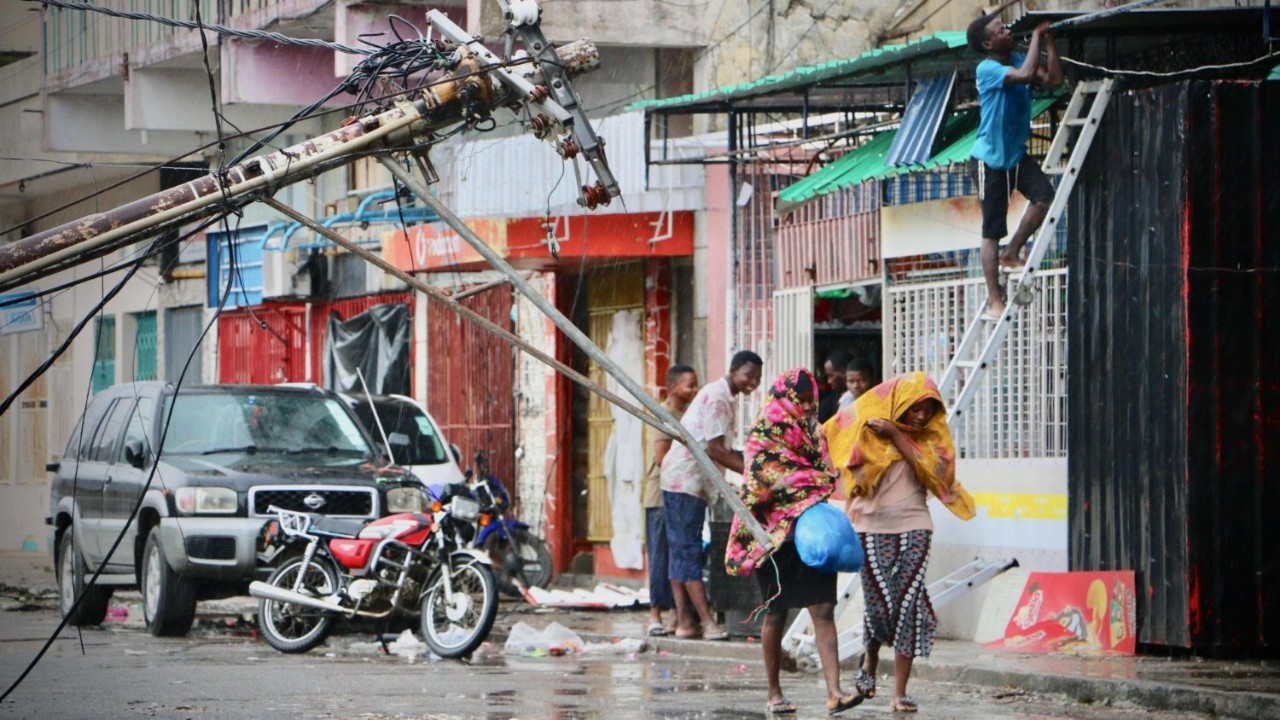 Between 4th and 21st March 2019, a strong tropical cyclone destroyed South-east Africa creating terrible floods that have devastated the entire region between Mozambique, Zimbabwe and Malawi. More than 400 persons lost their life, while there were thousands wounded and hundreds and thousands uprooted. Altogether it is estimated that more than one million persons have been affected.
Lot of infrastructural damages have also occured: during this one intense week of torrential rains, more than ten thousand houses and public structures have been demolished and all the main roads were interrupted. The city of Beira in Mozambique, was fully wiped out and number of centres and villages in the three countries were destroyed. All the essential water and electricity and communictaion lines were also disrupted and the sanitary structures were also badly affected.
The Holy Father, towards the end of the General Audience of 20 March 2019 expressed his grief and pain, and his closeness to all the people affected by this cyclone, and entrusted "the many victims and their families to the mercy of God" and implored "comfort and support for those who have been badly affected by this calamity".
Pope Francis, through the Dicastery of Integral Human Development has immediately disbursed a monetary contribution of 150.000 euros (50,000 euros for each country) for the immediate relief of the people during this phase of emergency. This small gesture on the part of the Holy Father was an immediate expression of his sentiments of spiritual closeness and paternal encouragement to the affected people in territories most devastated, in collaboration with the Apsotolic Nunciature, through which all these humanitarian aid and assitance is being offered to the affected people in those territories.
A LITTLE OR A LOT, IT IS ALL WELCOME.
GIVING IS A GIFT