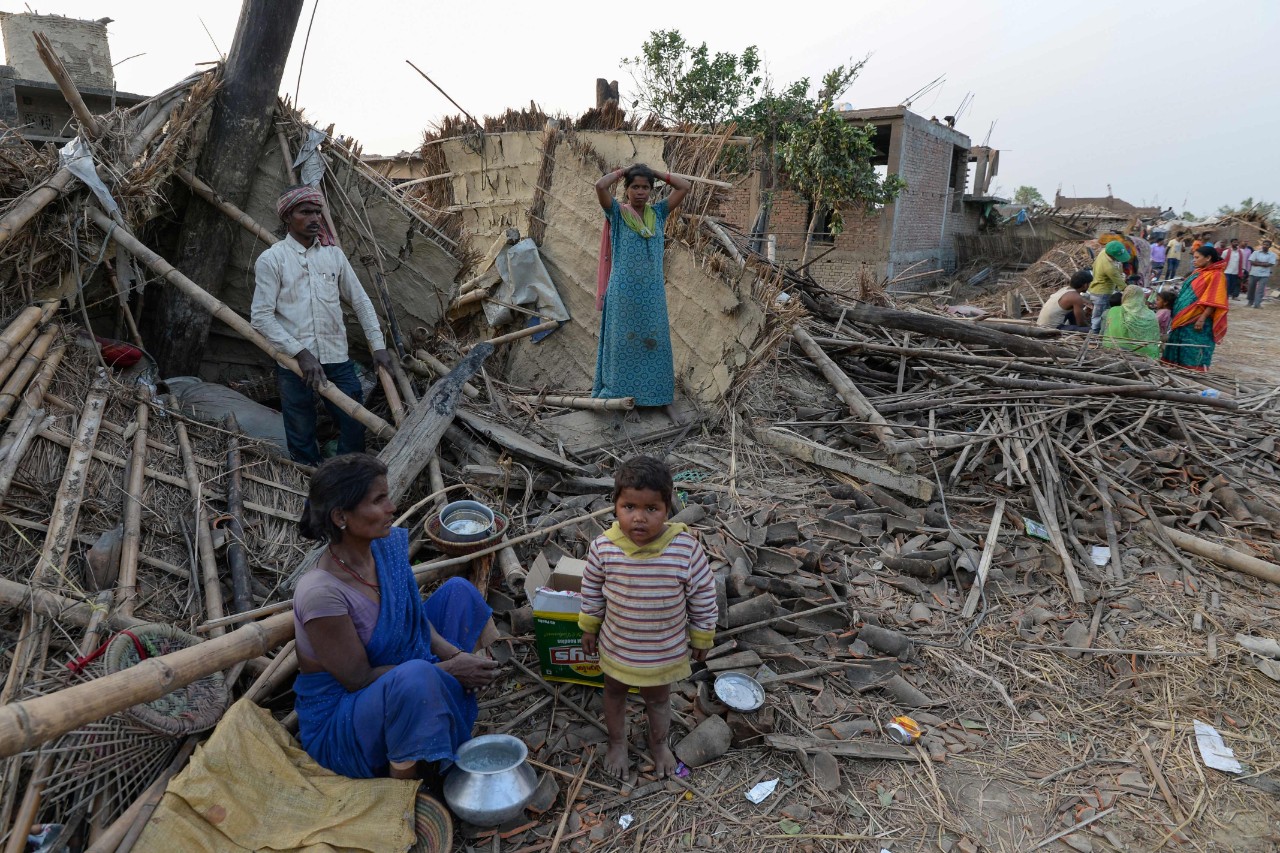 Nepal: Pope Francis continues to assist people, four years after the earthquake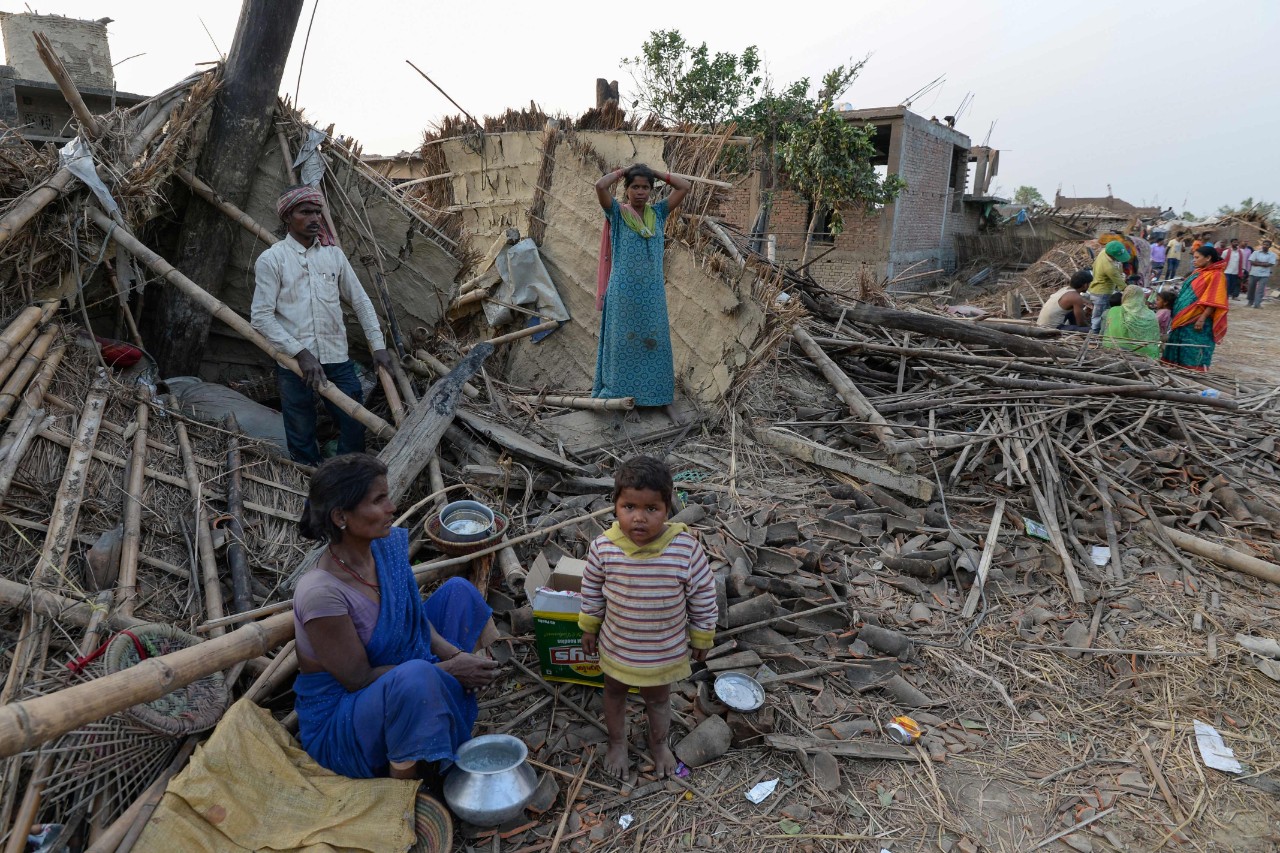 Through the Dicastery for Promoting Integral Human Development, Pope Francis has sent $ 50,000 in aid to assist the people of Nepal who are still suffering the consequences of the devastating earthquakes that struck the country between April and May 2015, causing 9,000 deaths and 22,000 injured, destroying a million homes, more than 1,000 health care centers, and 5,000 schools.
According to a report by the United Nations Office for Disaster Risk Reduction, around 612,000 families still live in temporary shelters.
This latest gift of the Holy Father joins other initiatives for Nepal by the Dicastery for Promoting Integral Human Development: on 2 May 2019 the Center for the Rehabilitation of Disabled Minors was inaugurated in the district of Kavrepalanchowk. The Center was rebuilt partially thanks to financing by the Dicastery, in collaboration with the Government of Nepal. The complex is subdivided into 5 structures managed by the Nepal Jesuit Institute and Italian Caritas. Its work includes the rehabilitation of children affected by the earthquake, or those suffering from chronic disabilities, and their simultaneous inclusion into the standard educational system.
In a letter signed by the Vatican Secretary of State, Cardinal Pietro Parolin, to mark its inauguration, Pope Francis expressed the hope that the Center may "succeed in becoming a grace-filled home, promoting the physical and spiritual healing of those who will be cared for there".
A LITTLE OR A LOT, IT IS ALL WELCOME.
GIVING IS A GIFT