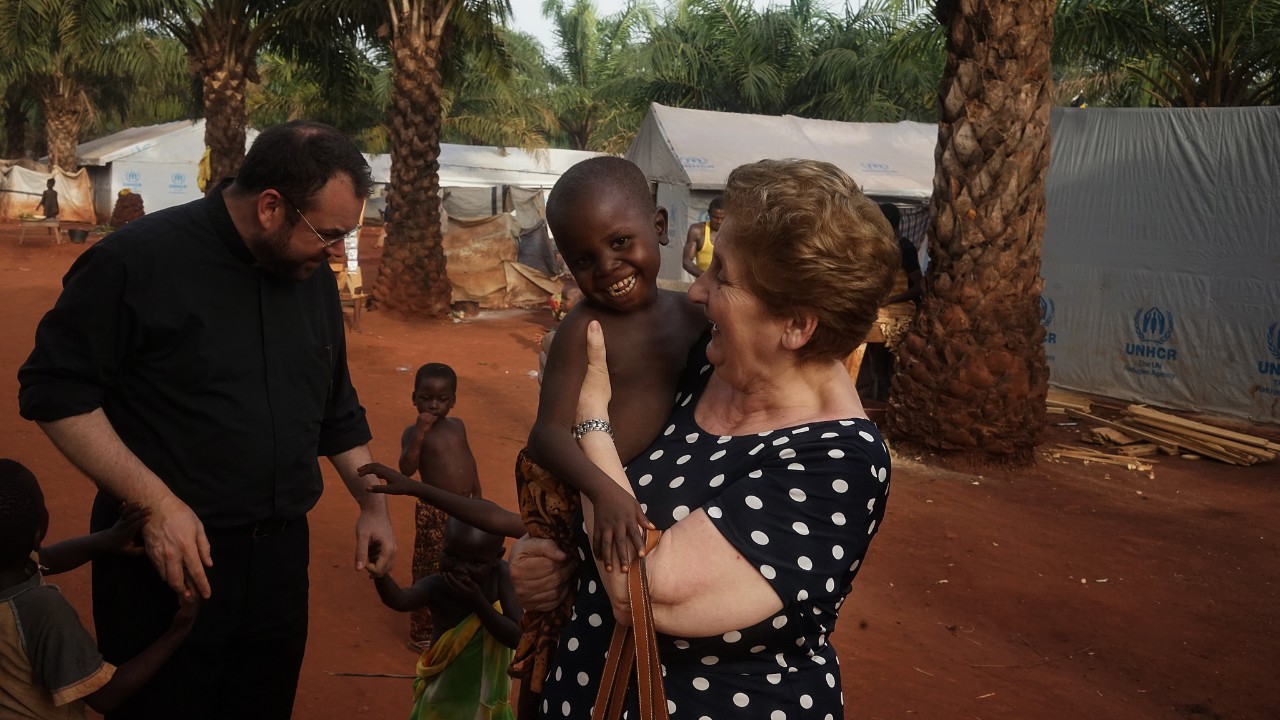 Central African Republic: a new paediatric hospital inaugurated in Bangui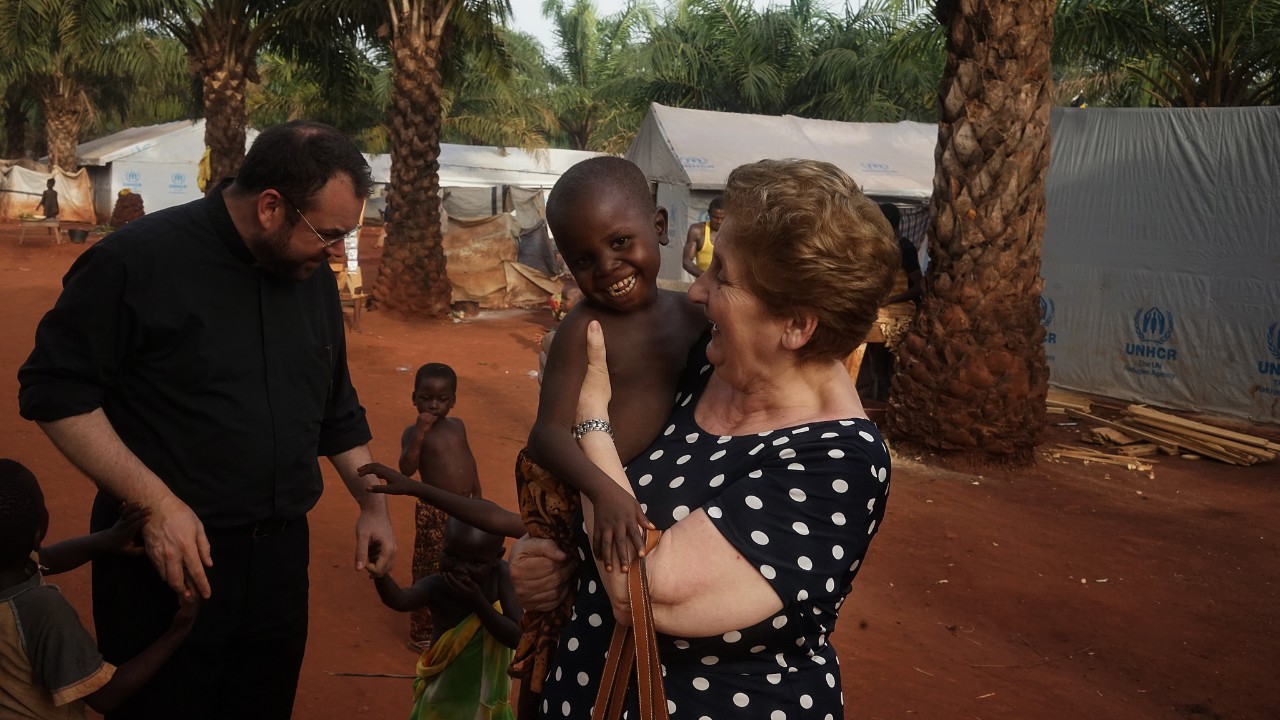 A newly renovated and enlarged paediatric hospital was inaugurated in Bangui on Saturday 2 March 2019, on the initiative of Pope Francis and with the collaboration of the Holy See. The Bambino Gesù Paediatric Hospitalof Rome was in charge of planning and managing the project. The ceremony was held in the presence of the Pontifical Almoner, Cardinal Konrad Krajewski, the President of the Bambino Gesù Hospital, Mariella Enoc, and the Commander of the Vatican Gendarmerie Corps, Domenico Giani. The Gendarmerie has promoted various solidarity initiatives for the capital of the Central African Republic in the past, including a concert by Italian entertainer, Claudio Baglioni, on 17 December 2016 in the Paul VI Hall.
It is not the first time the Holy Father has expressed his solidarity with the children of the Central African Republic. In November 2015, before inaugurating the Jubilee Year of Mercy in Bangui, he visited the city's paediatric hospital, taking medicines made available by the Bambino Gesù Hospital. Pope Francis offered not only a smile and words of comfort, he promised not to forget them. Two years later, on 12 July 2017, the foundation stone of a new health care facility was laid. Work began on restructuring the existing building and on constructing a therapeutic centre dedicated to malnourished children. Thanks to agreements with the Central African Government, a broader project started that included not only material support, but also training and updating initiatives for local medical and nursing staff, and for family education.
In a video message of 1 March 2019, Pope Francis described the hospital as "a concrete sign of mercy" that finds its origin in the Holy Year inaugurated on 29 November 2015, in the Central African Republic. On that occasion, crossing the Holy Door of the Cathedral of Bangui, the Pope said: "Bangui becomes the spiritual capital of prayer for the mercy of the Father. We all ask for peace, mercy, reconciliation, forgiveness, love". "I like to think", said the Holy Father, "that the Holy Door is still open and that the river of mercy gives life to this paediatric hospital and to all those who work there".
A LITTLE OR A LOT, IT IS ALL WELCOME.
GIVING IS A GIFT