China: masks for the provinces of Hubei, Zhejiang and Fujian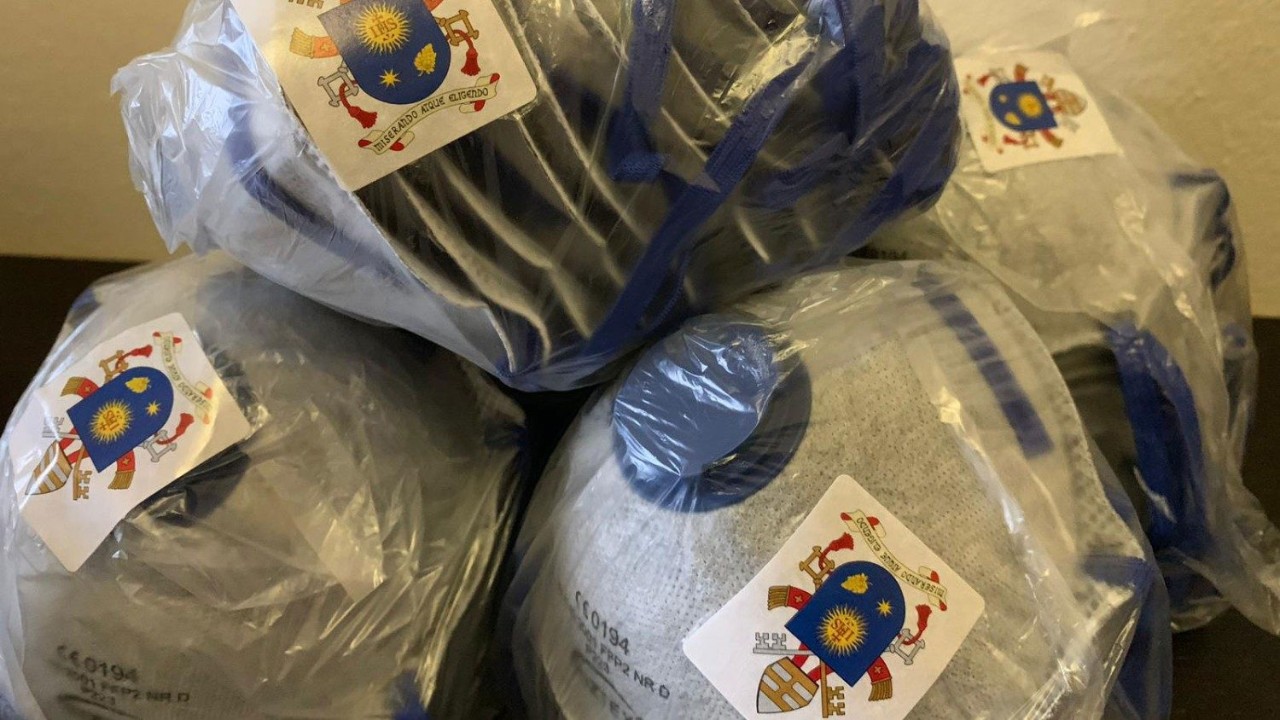 China: masks for the provinces of Hubei, Zhejiang and Fujian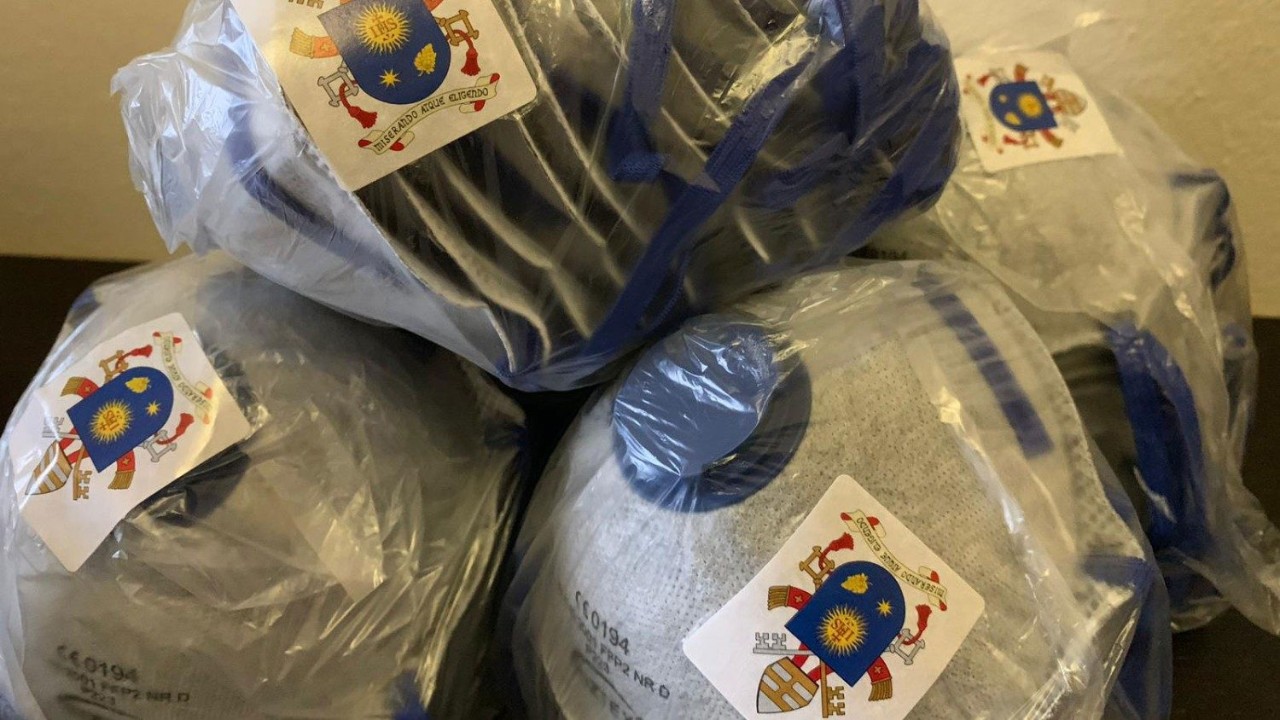 At the beginning of February 2020, with the spread of the coronavirus epidemic in China, several hundred thousand masks were shipped from the Vatican to help limit the spread of the infection.
The masks were intended for the provinces of Hubei, Zhejiang and Fujian.
This was a joint initiative of the Papal Almoner and the Missionary Center of the Chinese Church in Italy, in collaboration with the Vatican Pharmacy.
For more information, click here.
A LITTLE OR A LOT, IT IS ALL WELCOME.
GIVING IS A GIFT