Japan: Pope's charity reaches out to families of shipwrecked crew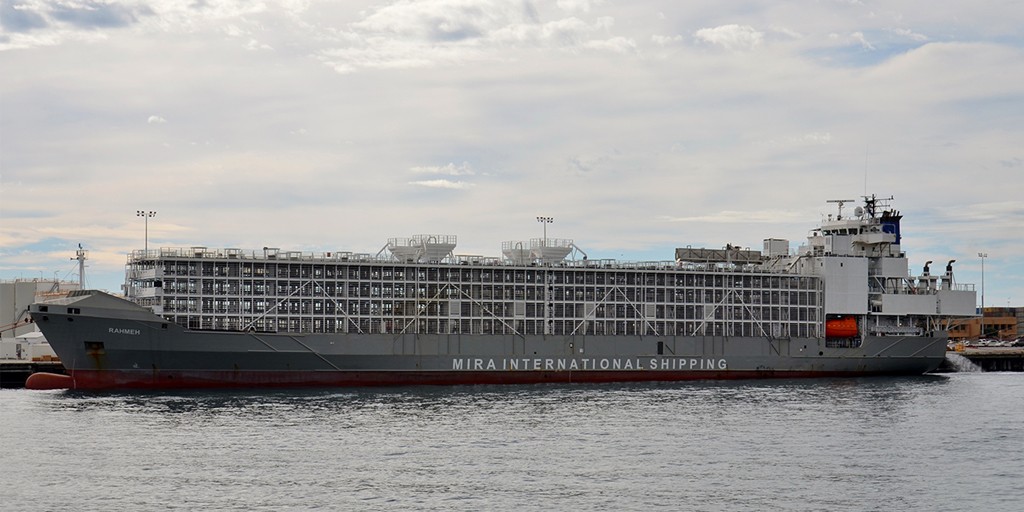 Japan: Pope's charity reaches out to families of shipwrecked crew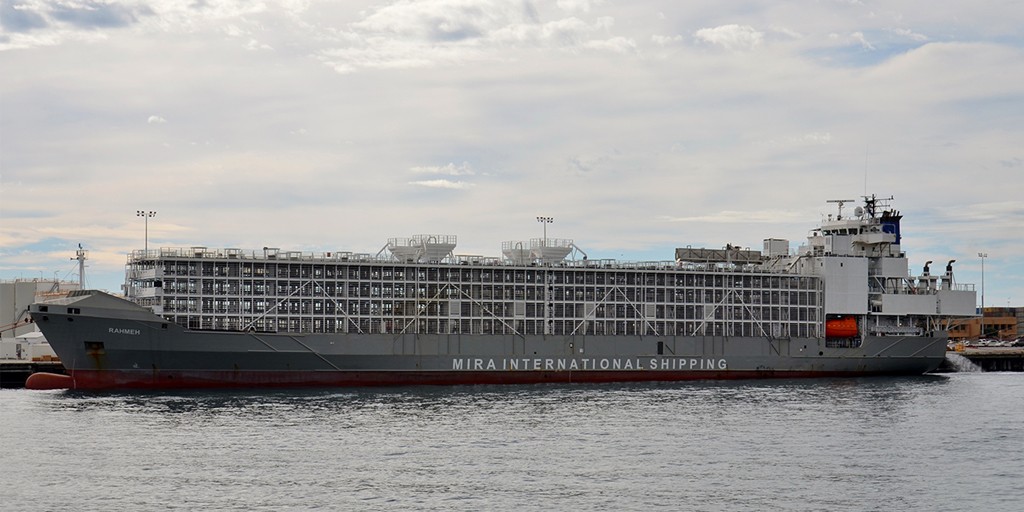 Pope Francis has reached out to the families of crewmembers of a cargo ship that capsized over a month ago in the Sea of Japan, the Vatican Dicastery for Promoting Integral Human Development said in a statement on Wednesday.
It said that through the Dicastery, the Pope decided to send an economic contribution to all the families of the crewmembers of the ship, Gulf Livestock 1. The cargo ship sailing from Napier (New Zealand) to Jingtang, Tangshan (China), sank in the Sea of Japan near the island of Amami Ōshima on September 2, after experiencing engine failure amid the raging typhoon Maysak. The beneficiaries of the Pope's charity are the families of 39 Filipinos, 2 Australians and 2 New Zealanders.
The Dicastery explained that in collaboration with the Apostolic Nunciatures and the seafarers' Stella Maris centres in the Philippines, Australia and New Zealand, the Pope's economic aid along with a small personal gift from him will be delivered personally to the families of the missing and the two survivors, to show his closeness and solidarity.
"This contribution is accompanied, from the very first days of the disaster, by spiritual, psychological and personalized support, offered to the Philippine families, by a team of professionals, chaplains and nuns of the Stella Maris Centres of the nation," the Dicastery said.
"The support, which in view of the COVID-19 restrictions has so far been implemented through the use of social media and a digital platform, will continue for several months. This work is entrusted to Mary, Star of the Sea, the protectress of seafarers, so that she will give courage and strength to all family members to face the future not with uncertainties but with confidence and serenity."
A LITTLE OR A LOT, IT IS ALL WELCOME.
GIVING IS A GIFT