Italy: Pope's aid reaches the Gioia Tauro Plain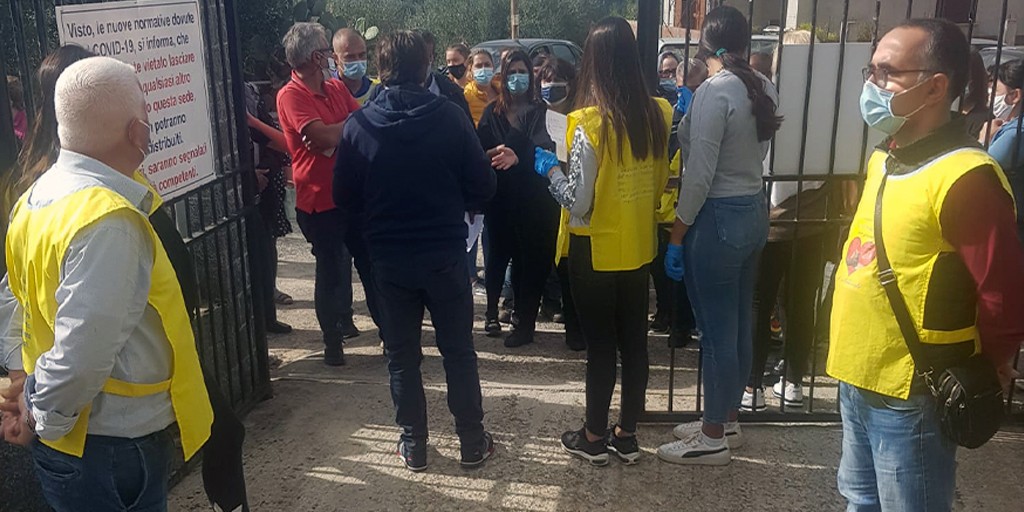 Italy: Pope's aid reaches the Gioia Tauro Plain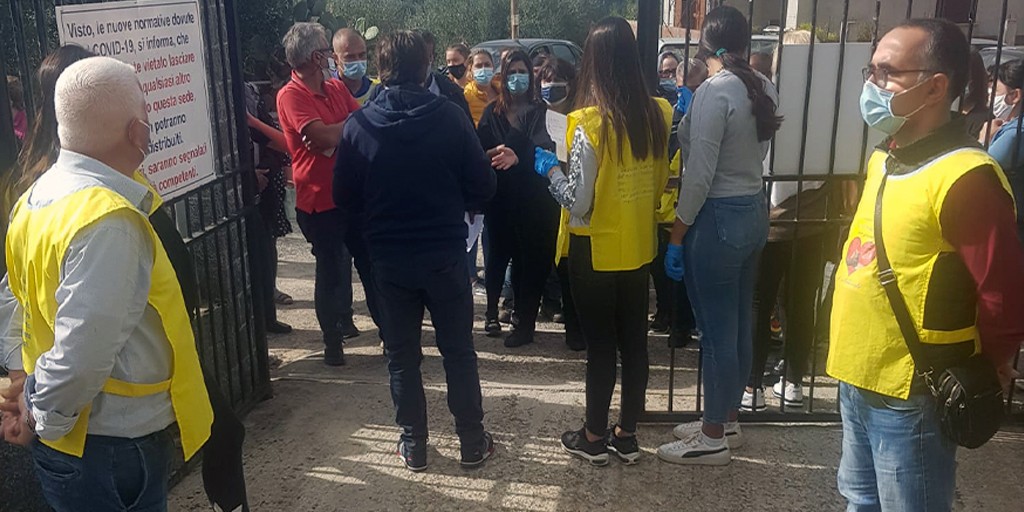 In a very poor area of Calabria, afflicted by abuse of authority and illegal immigration, "Il Cenacolo" is an initiative that has helped about two thousand Africans and the same number of Italians over the last twenty years. Pope Francis, in this time of the pandemic, has decided to send some aid through the Office of Papal Charities: food and a generous contribution in money, as well as rosaries for the volunteers and the encyclical "Fratelli tutti".
"Il Cenacolo" is an association based in Maropati - at the foot of the Aspromonte mountains - and assists around two thousand Africans who live in the shanty towns in the area, especially that of San Ferdinando. But those receiving assistance, especially in the health emergency, also include many Italian families from various parts of Calabria, such as unemployed fathers who struggle to maintain their families, and women who are alone with little to live on.
This was all received by Don Gaudioso Mercuri, parish priest of Varapodio and son of the founder of Il Cenacolo, who states: "The Pope has looked upon us with care and mercy".
To find out more, click here.
A LITTLE OR A LOT, IT IS ALL WELCOME.
GIVING IS A GIFT