Practical support to IFAD to combat hunger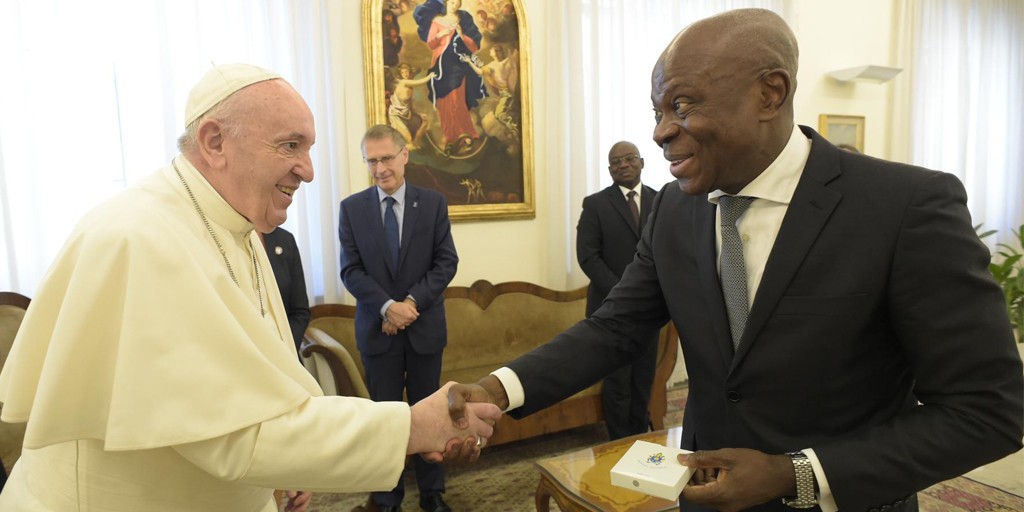 Practical support to IFAD to combat hunger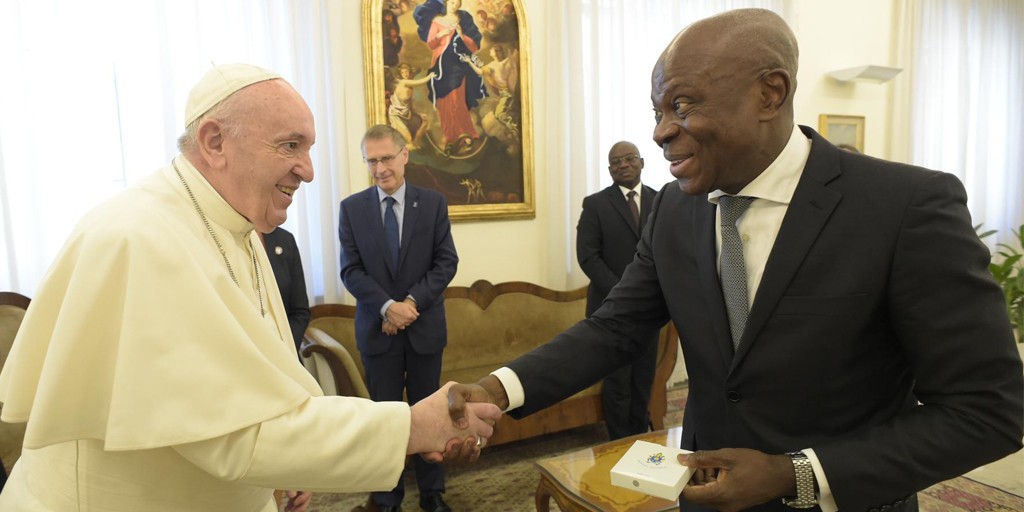 The Holy See has decided to offer significant support to IFAD, the United Nations agency that works alongside the poorest, with a financial contribution of 25 thousand dollars, to be donated to support and develop the activities of the United Nations agency that combats hunger and poverty throughout the world.
The news has been communicated by the IFAD website which quotes from a letter from Cardinal Secretary of State Pietro Parolin, who underlines the importance of the initiative. "We simply cannot keep silent in the face of so much suffering and adversity", wrote the Cardinal. "Today more than ever the international community must join forces to prepare for and achieve a future that is sustainable, inclusive and just for all. This is what we must do and it is within our reach: help the poorest and most vulnerable people of our world".
The announcement of the Holy See's contribution was made on Friday 11 December as part of a new fundraising process for IFAD by its member states. In this regard, the president of the agency, Gilbert F. Houngbo, said that "It is essential to work together to transform our food systems and increase the prosperity and well-being of the world's most vulnerable rural people".
A LITTLE OR A LOT, IT IS ALL WELCOME.
GIVING IS A GIFT