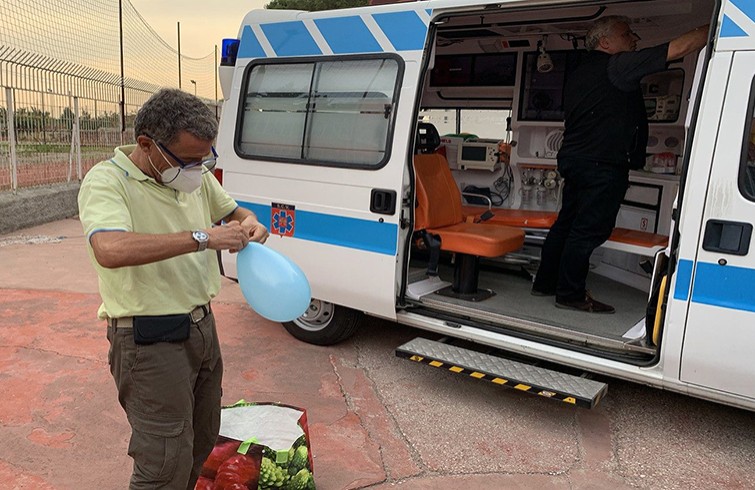 The Office of Papal Charities continues its work over summer months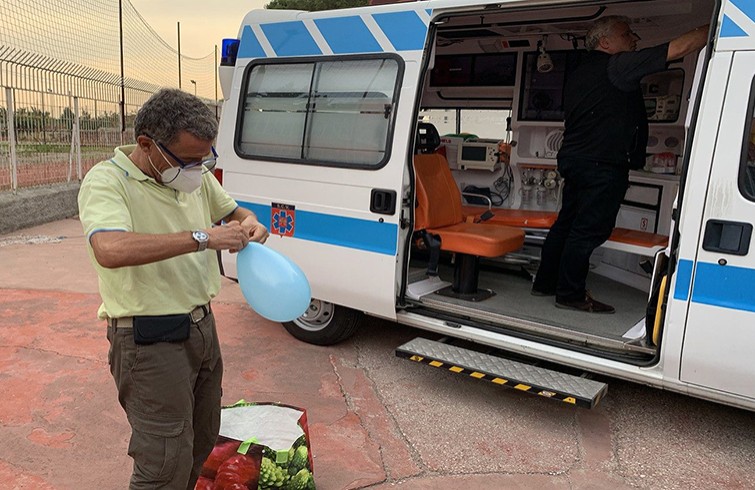 During the summer months, the Office of Papal Charities did not go on holiday: the 'charitable arm of the Holy Father' has made small evangelical gestures to help and give hope to thousands of people in Rome's prisons. In particular, in recent days, the Papal Almoner, Cardinal Konrad Krajewski, has delivered 15,000 ice creams to the inmates of Regina Coeli Prison and those of Rebibbia." Both are prisons in Rome, Italy.

Also in Rome, in the Tor Bella Monaca district, a group of 14 young Afghans, abandoned by their families because they were disabled, were given swabs and diagnostic tests to enable them to end their quarantine and start school.
Therefore, as every year, small groups of homeless people, or those housed in dormitories, were taken to the sea or a nearby lake, near Castel Gandolfo, for an afternoon of relaxation and dinner in a pizzeria.

The statement goes on to read that the poorest people of other nations have certainly not been forgotten either. Through referral and mediation by the Apostolic Nuncios they "receive medicines, pulmonary respirators and medical supplies sent directly from the Vatican by the Holy See's diplomatic courier service."
A LITTLE OR A LOT, IT IS ALL WELCOME.
GIVING IS A GIFT