Bosnia-Erzegovina: donation for the refugee camp in the town of Lipa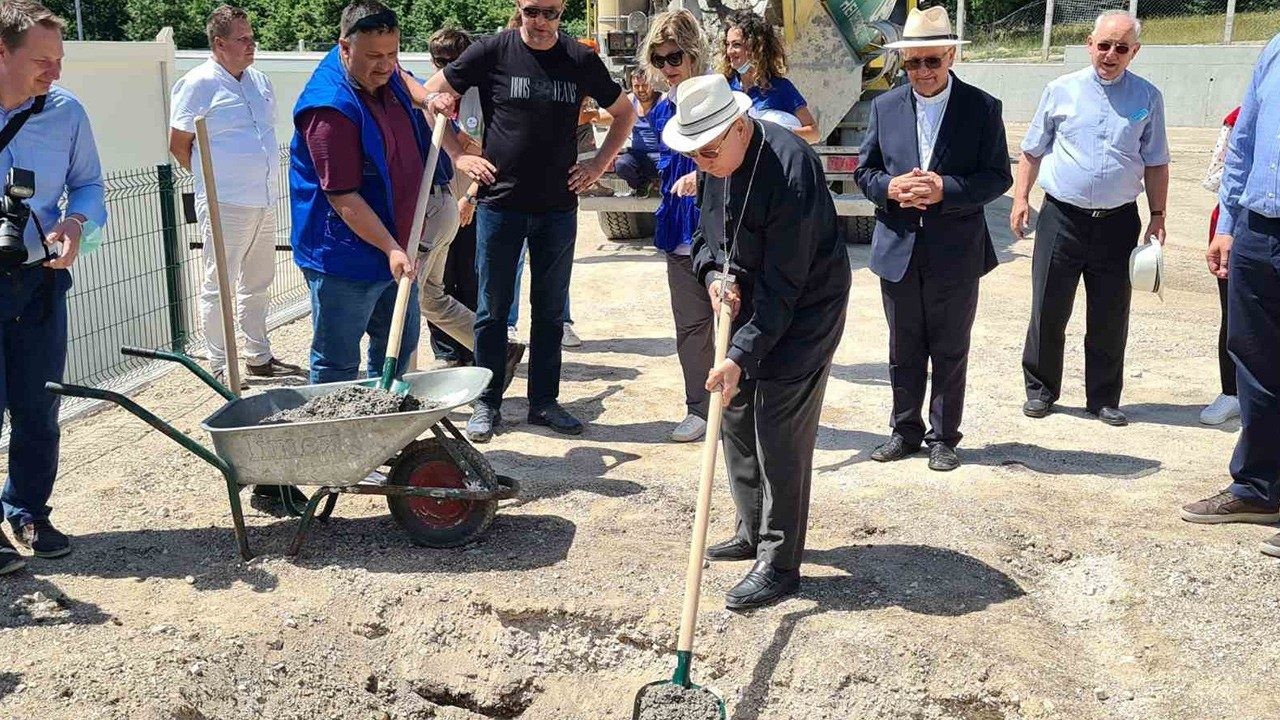 Bosnia-Erzegovina: donation for the refugee camp in the town of Lipa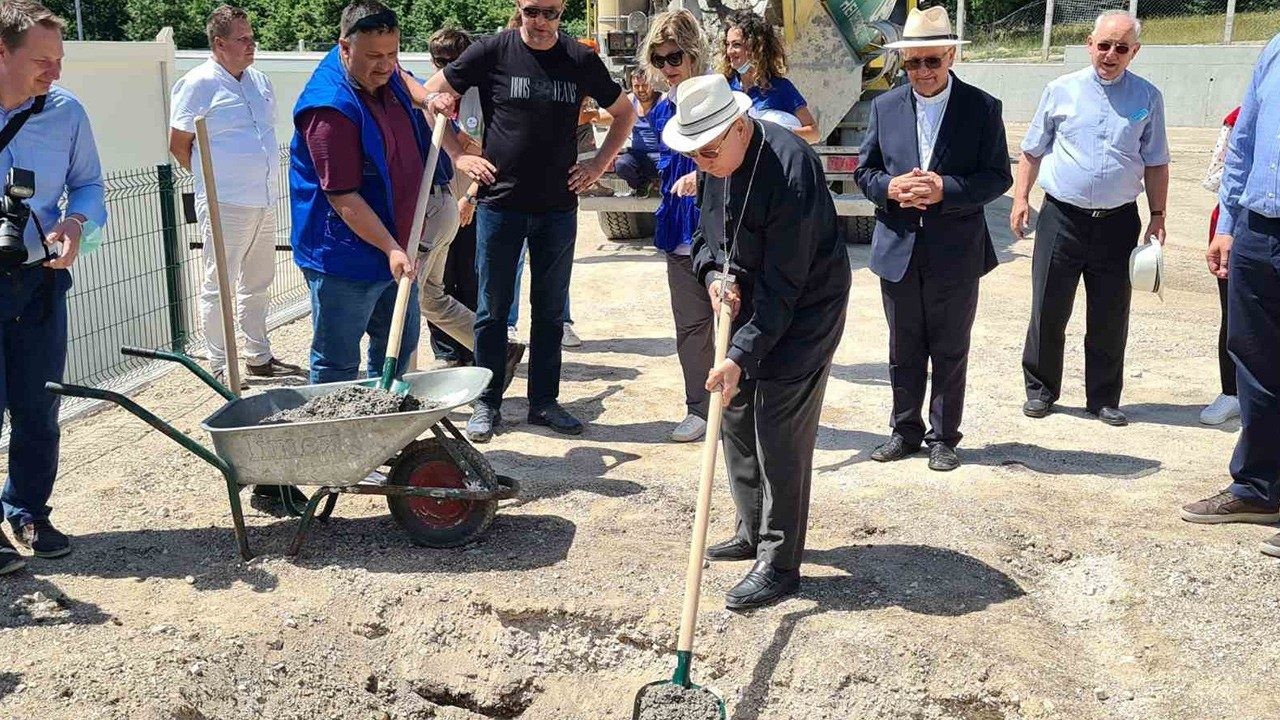 Pope Francis sends a donation for the building of structures at a refugee camp in the town of Lipa, northwest Bosnia-Herzegovina.
The funds are being allocated for the construction of two multi-purpose rooms and dining rooms for families and minors living at the permanent camp of Lipa.
On Thursday morning a ceremony took place to mark the laying of the foundation stone, with the presence of the Nuncio. The diocesan Caritas of Banja Luka, Caritas Milan and the NGO Ipsia have also contributed to the construction and management of the structures.
Lipa was also made news following a fire in the tent city on December 23 that forced 1,500 refugees to live outdoors in desperate conditions under the snow. Only later was a temporary tent city built to await the complete reconstruction of the camp. For Archbishop Pezzuto, "the people who live here are prisoners who would like to leave but everything is closed. We need solidarity from all states so that there is an equal distribution of them to various places and countries."
To find out more, click here.
A LITTLE OR A LOT, IT IS ALL WELCOME.
GIVING IS A GIFT