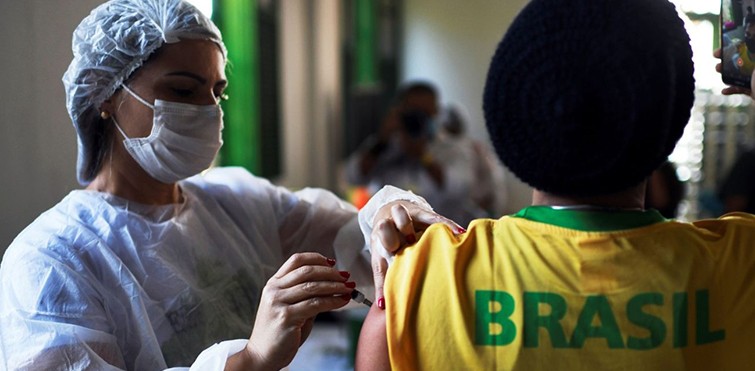 Brazil: six respirators donated to the Diocese of Carolina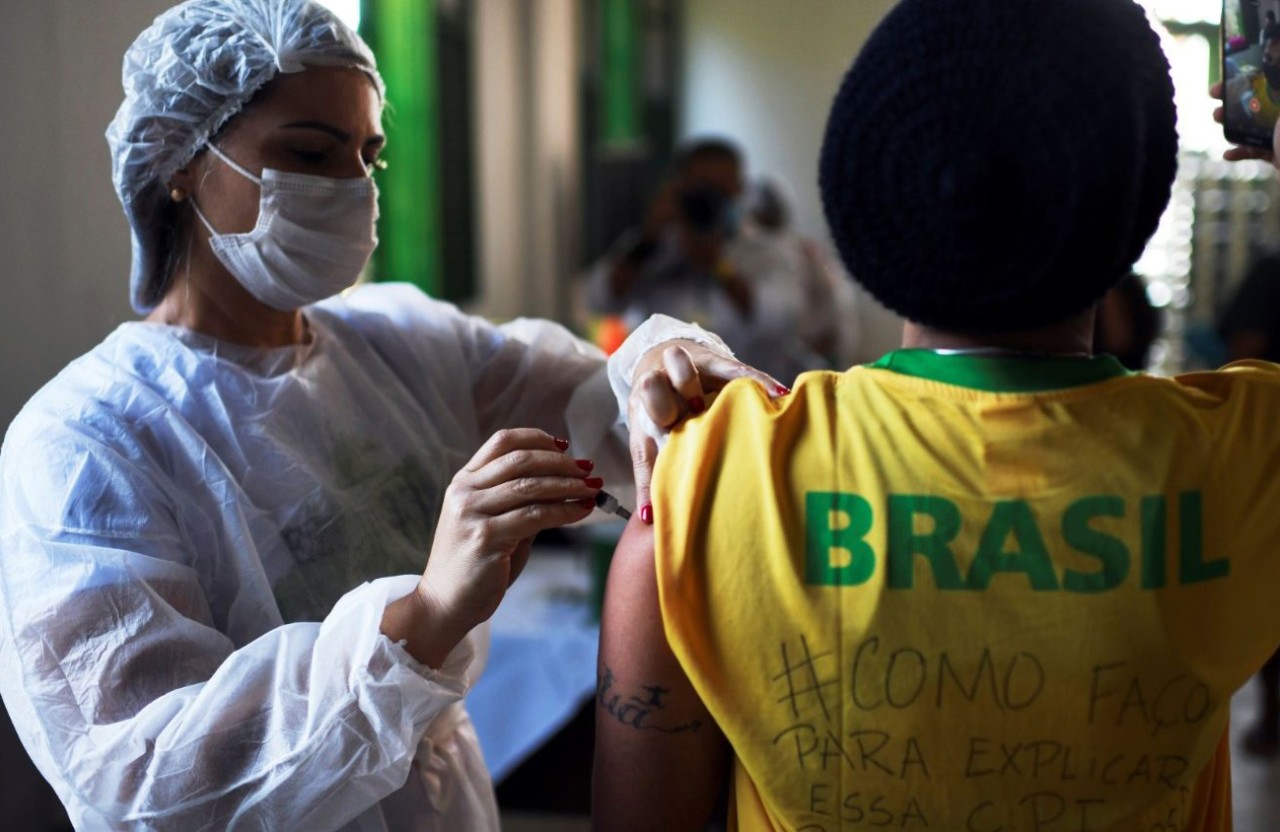 Once again, a gift from Pope Francis arrives in Brazil, one of the countries hit hardest by Covid, where the high rate of cases reflects the scarcity of medical resources within the health system.
The Holy Father has sent six ventilators to the Diocese of Carolina, in the Brazilian State of Maranhão. These will then distributed to those cities experiencing an emergency situation, specifically, the municipalities of Montes Altos, Estreito and Carolina. Each municipality will receive two of these devices given by the Pope which will be used to treat the most in need.
Brazil is among the countries most affected by the health crisis, with a total of 14 million reported cases and almost 400 thousand victims. It has especially devastated the more than 700 thousands inhabitants of the coastal and Amazon forest areas.
A LITTLE OR A LOT, IT IS ALL WELCOME.
GIVING IS A GIFT