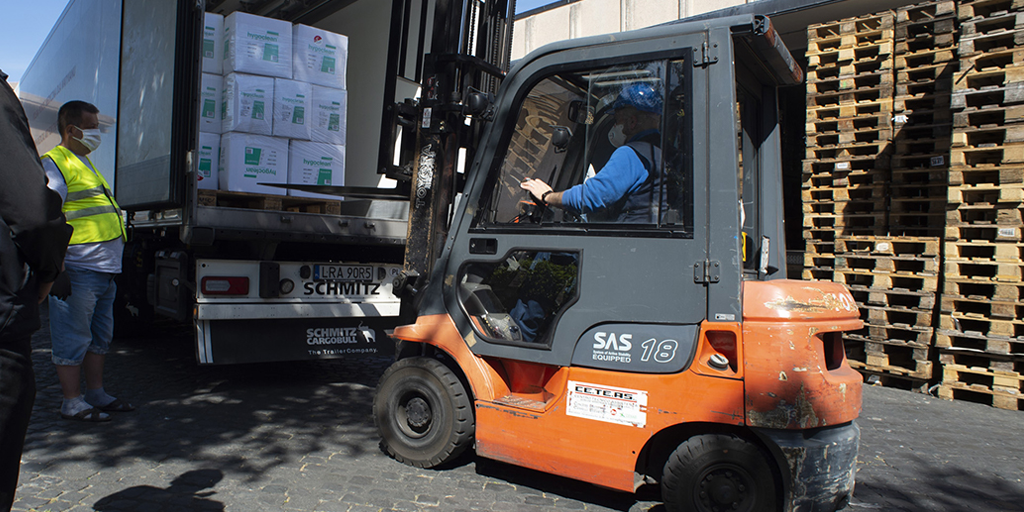 Donation of respirators and medical equipment to countries in need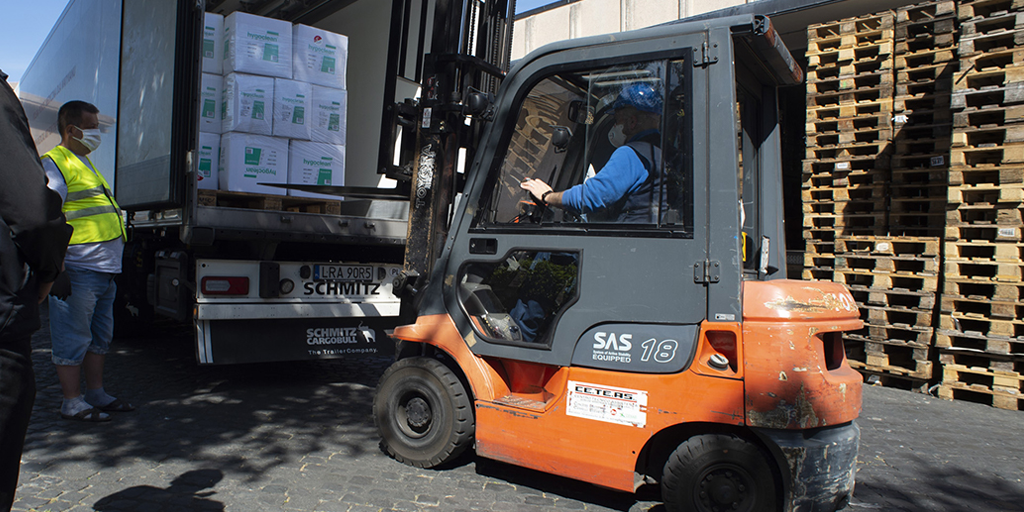 The heart of Pope Francis goes out once more goes out to some of these last, least and the lost of the world.

The Office of Papal Charities purchased another supply of ventilators and shipped them to a number of needy countries on Thursday, along with other life-saving medical supplies, according to a statement by Cardinal Konrad Krajewski, the official papal almoner or almsgiver.
The ventilators and medical supplies have been shipped by diplomatic courier to the Apostolic Nunciatures of 9 countries.
The apostolic nuncios will distribute them to the hospital centers according to the needs of the local Churches.
Here are the countries and the number of ventilators sent: Brazil 6, Colombia 5, Argentina 5, India 6, Chile 4, South Africa 4, Bolivia 3, Syria 3, and Papua New Guinea 2.
Pope Francis has made several donations in funds and medical equipment around the world, such as to Colombia in April and Brazil in August.
More informations here.
A LITTLE OR A LOT, IT IS ALL WELCOME.
GIVING IS A GIFT