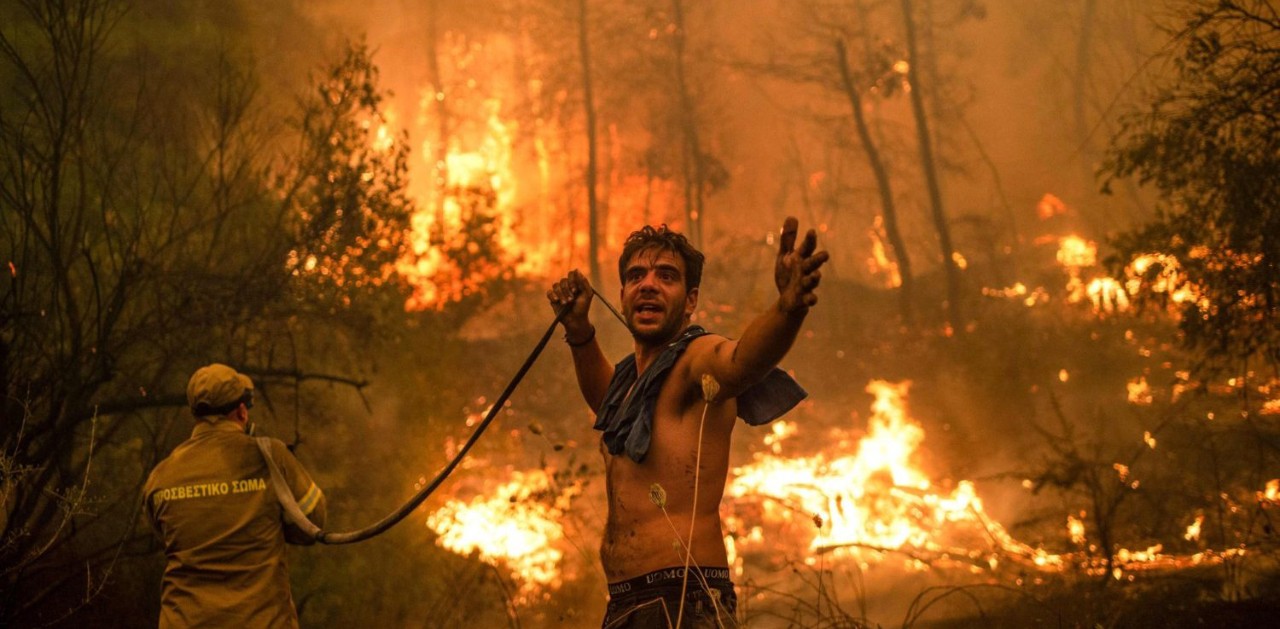 Greece: Pope Francis sends aid to the fire-ravaged land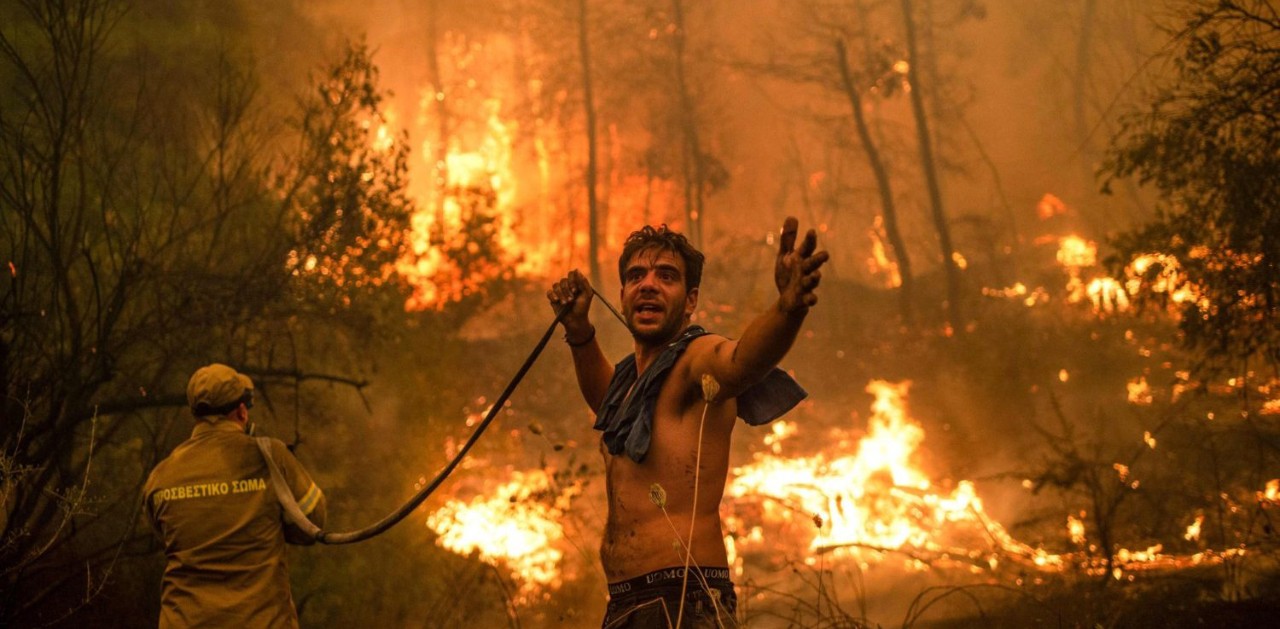 Pope Francis has continued his spiritual and humanitarian outreach to people whose lives have been touched by tragedy. The Vatican's Dicastery for the Promotion of Integral Human Development announced that the Holy Father has sent a a tranche of financial support to people in Greece, where fires tore through several areas in August.
A severe heatwave set off a wave of fires in several parts of Greece. The northeastern island of Evia, the Peloponnese Region, and the Attica peninsula were particularly hard hit. Over 100,000 hectares were destroyed, and at least 3 people were killed.
Pope Francis sent his support to those affected in the form of financial support for Caritas Hellas.
The Greek arm of the Church's humanitarian outfit will benefit from 50,000 Euro sent by the Pope.
According to the press release, the donations are meant to express "Pope Francis' feelings of spiritual closeness and paternal encouragement to the people and territories affected."
"They accompany prayer and are part of the aid that is being activated throughout the Catholic Church, which also involves numerous charitable organisations."
A LITTLE OR A LOT, IT IS ALL WELCOME.
GIVING IS A GIFT