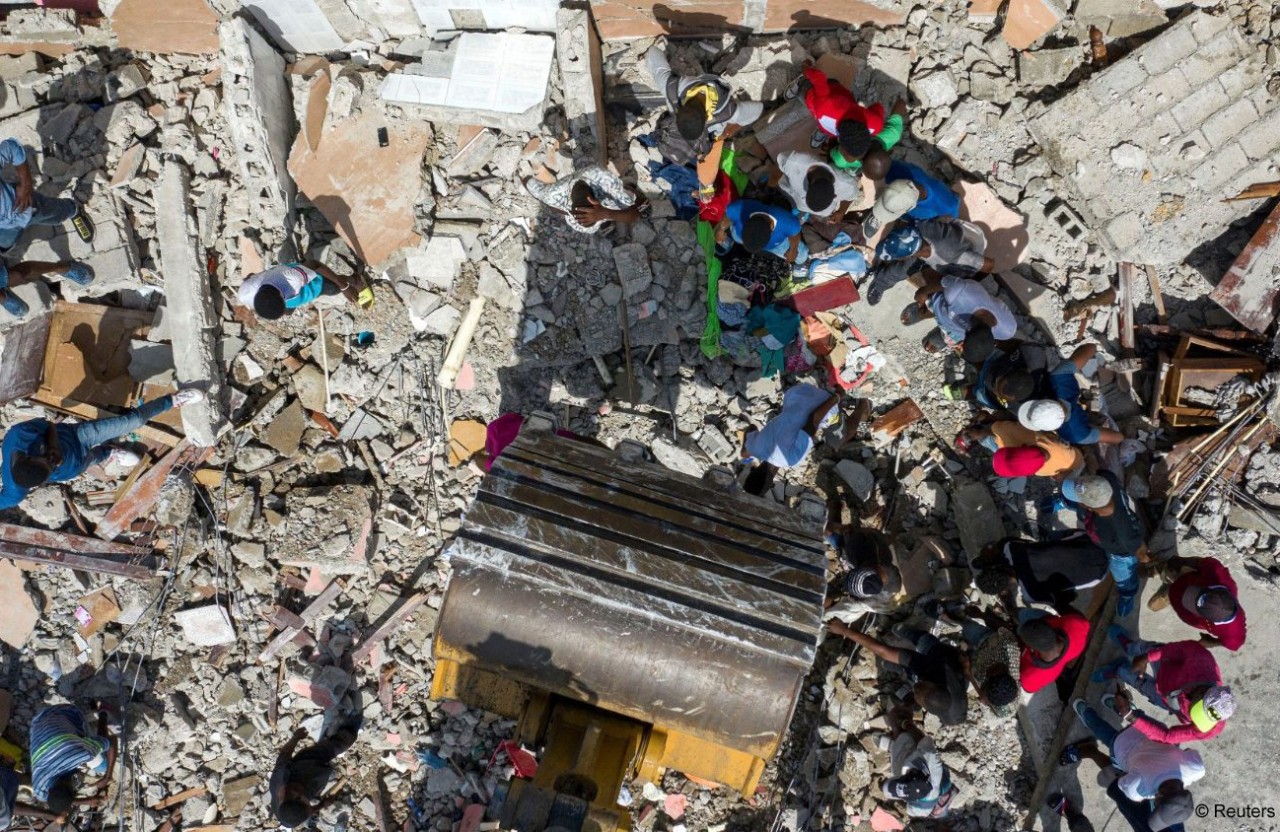 Haiti: support for the earthquake-stricken population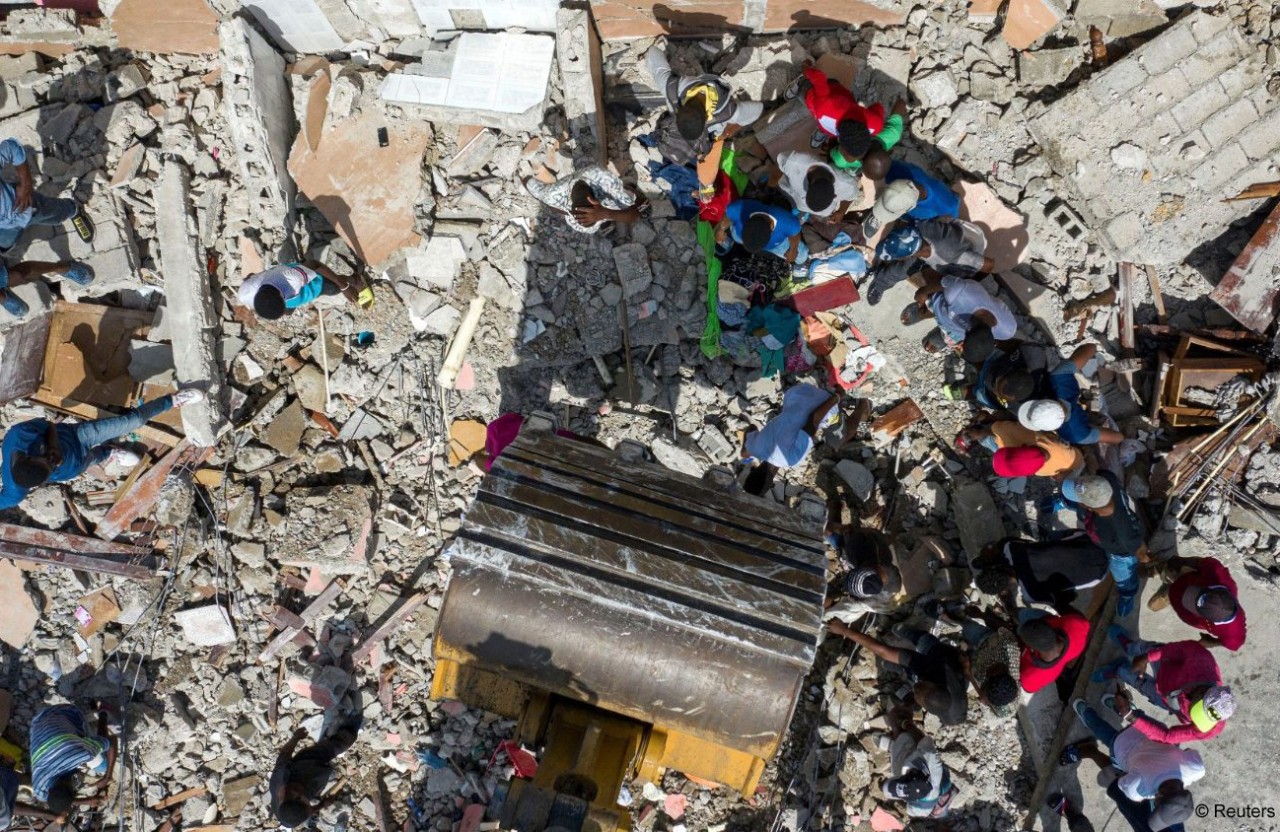 The Pope's concern for the battered and forgotten Caribbean island of Haiti has also taken concrete form.
The Dicastery for Promoting Integral Human Development, headed by Cardinal Peter Turkson, notes that Pope Francis has decided to send a preliminary contribution of 200,000 euros for the relief of the population in this phase of the post-earthquake emergency, a phase that is linked to the already difficult situation due to the Covid-19 pandemic that has caused about 600 victims in the collapsed health situation on the island.
The earthquake, which struck on the morning of August 14 with a magnitude 7.2 on the Richter scale, and was also felt in Jamaica, had its epicenter about 150 km west of the Haitian capital Port-au-Prince, and devastated entire regions of the south and southwest. A still provisional tally, which has been increasing day-by-day, now numbers 2,207 dead, 344 missing and more than 12,000 injured.
The damage is incalculable. Entire inland areas have been razed to the ground and homes have come down with avalanches of land already made fragile by aggressive deforestation that has marked the island for years. And what the earthquake did not destroy, the tropical storm that hit the archipelago in recent days did.
More informations here.
A LITTLE OR A LOT, IT IS ALL WELCOME.
GIVING IS A GIFT