Pope for Iraq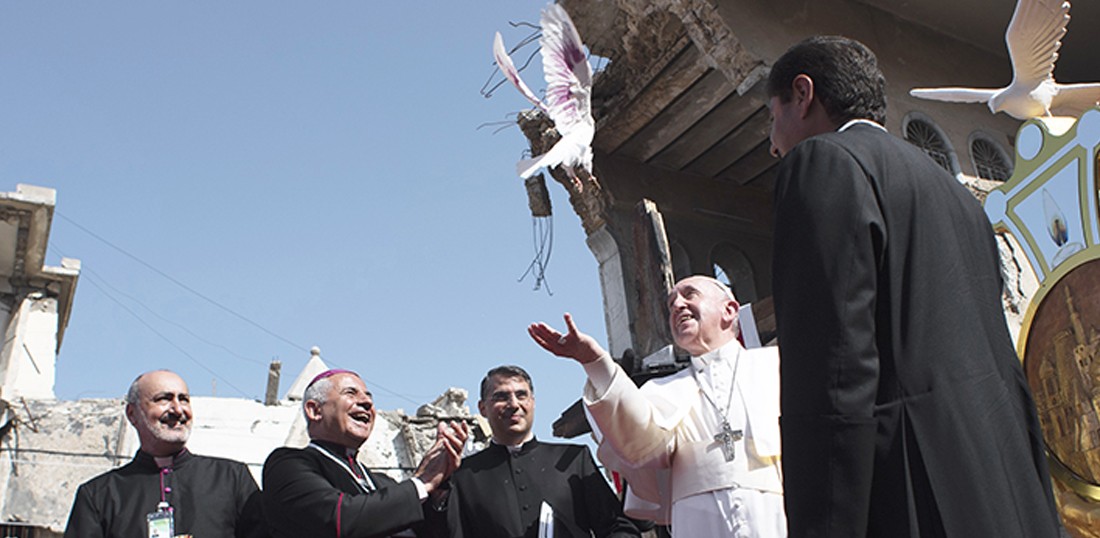 Pope for Iraq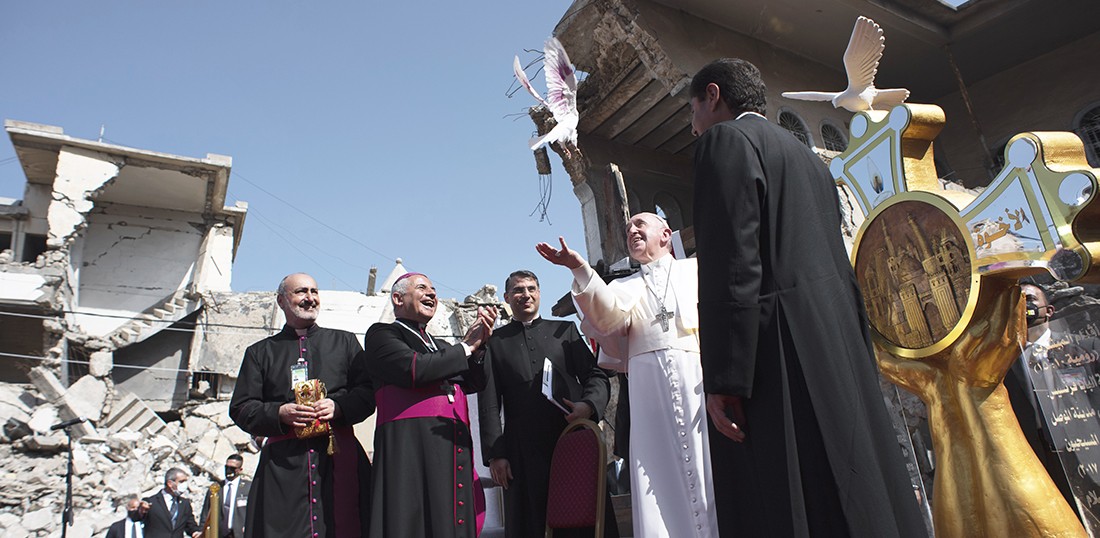 Pope Francis, in his apostolic pilgrimage to Iraq in March 2021, together with the spiritual comfort and hopes of rebirth for all Iraqis, also left a substantial donation of 350 thousand dollars in the country, to be allocated to initiatives in support of families most affected by the consequences of conflicts, the economic crisis and the pandemic.
"The donation" − as revealed by Patriarch Card. Louis Raphael Sako − "is intended to be a sign of how real and concrete the Pope's love for all the Iraqi people is. Of the total sum" − adds the Iraqi Cardinal −"250 thousand dollars will be managed by Baghdad, while 50 thousand dollars have been sent to the Chaldean archdiocese of Mosul and another 50 thousand to the Syrian Catholic archdiocese which includes Qaraqosh".
The use of the papal donation has already entered its operational phase: "We have already distributed 12 thousand food packages across the country" − the Chaldean Patriarch reports to Fides, specifying that thousands of them have also been sent to Najaf, Basra, Kirkuk and Zakho, to be handed over to families who need it most, "Christian and Muslim families, and those belonging to all the other faith communities present in Iraq".
More information is available on the website of Fides Agency.
A LITTLE OR A LOT, IT IS ALL WELCOME.
GIVING IS A GIFT