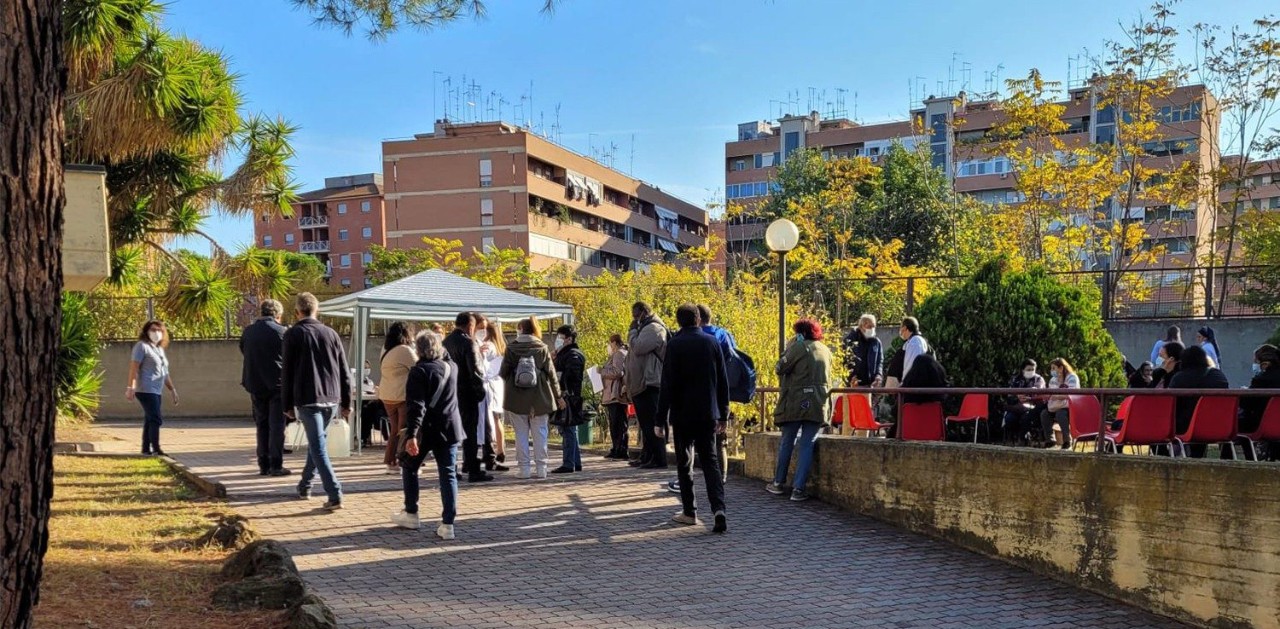 Italy: Doctors of the Apostolic Almoner visit the poor for free in Rome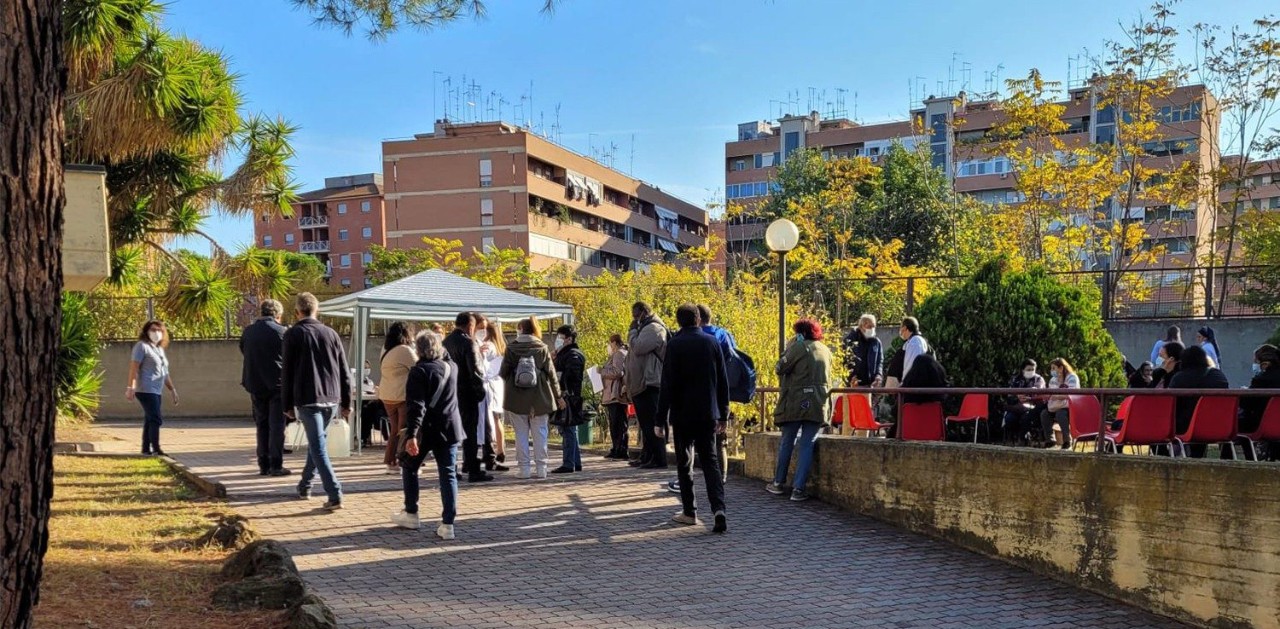 Various doctors of the Apostolic Almoner, volunteers in the Mater Misericordiae outpatient clinic, met on Sunday, October 24, 2021 in St. Vincent Pallotti parish in Rome. There, they offered free consultations to anyone not assisted by the National Health Service.
This gesture of generosity and charity was the way they celebrated the Day of Health. They were joined spiritually and otherwise by the nearby parishes of Saint Michael the Archangel, Our Lady of Perpetual Help and Saint Fedele of Sigmaringa parishes.
Wearing scrubs, gloves and masks, twenty-five volunteer doctors made themselves available beginning at 9 am.
Under gazebos and stands set up in the atrium of the parish, they prescribed prescriptions, performed examinations and offered medical advice to those who could never afford it.
In the end they were able to assist about 200 patients, including the elderly, couples and children.
A LITTLE OR A LOT, IT IS ALL WELCOME.
GIVING IS A GIFT