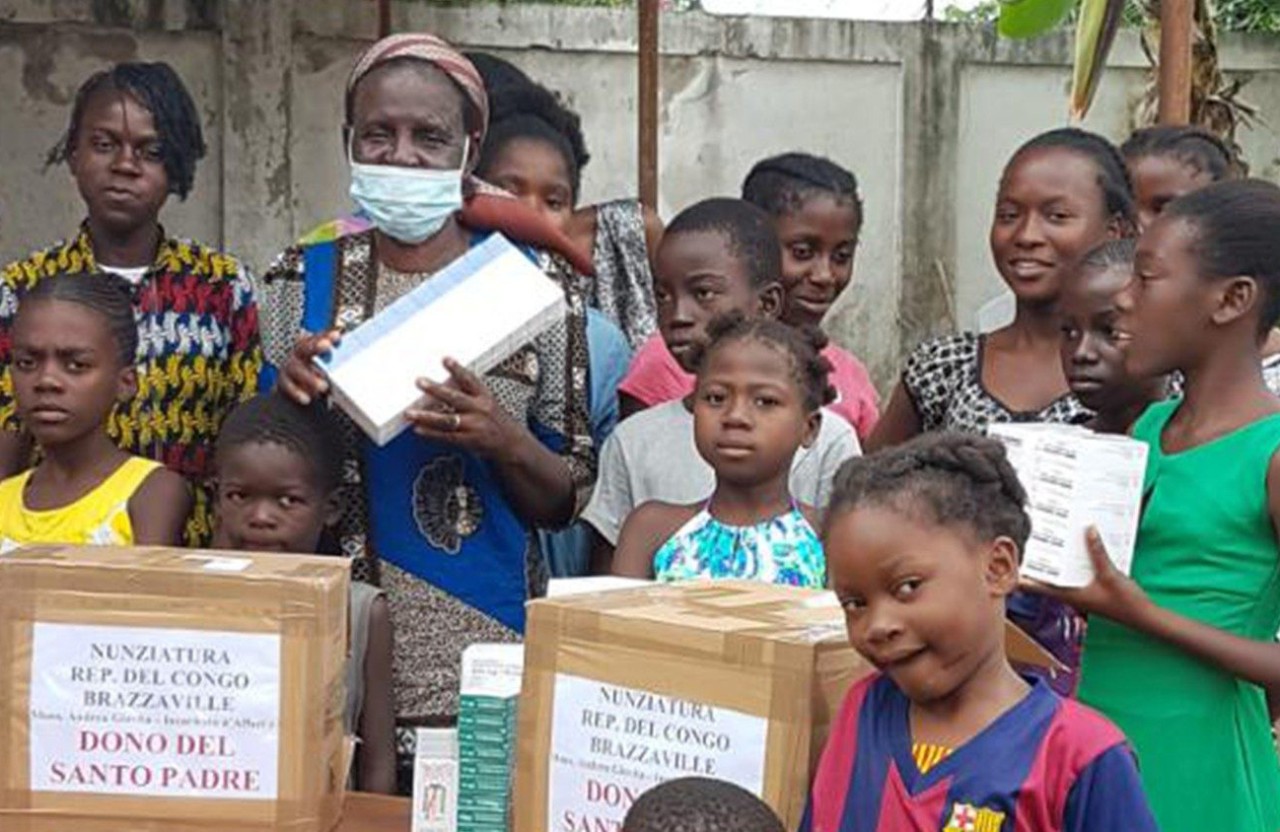 Republic of Congo: Pope Francis donated medicines to help the "Foyer Nazareth" orphanage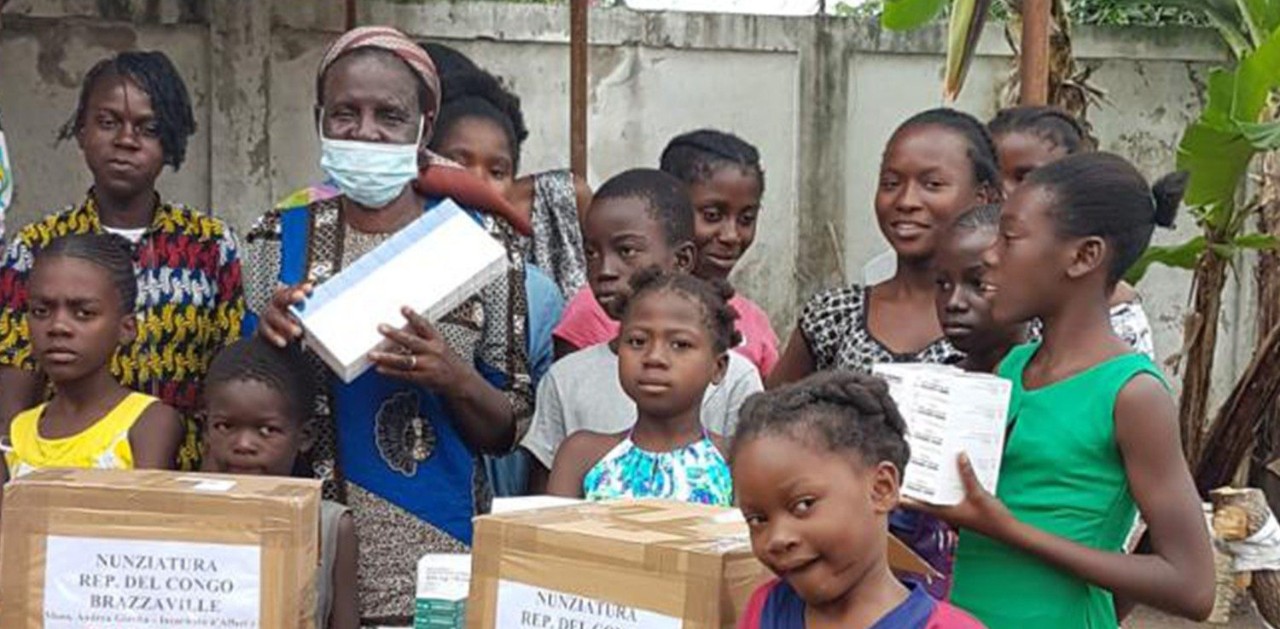 Pope Francis recently donated medicines to help children cared for at an orphanage on the outskirts of Brazzaville in the Republic of Congo.
The Pope had originally received a request from them for this help regarding the need for certain types of medicine that are rarely available locally and are extremely expensive.
In early October, the medicines treating sickle cell disease were delivered to the orphanage's director, Sister Elise Vouakouanitou, supplied by the Vatican's Apostolic Almoner and the local Nunciature.
Sister Elise reported that she had sick children in her orphanage, especially sickle cell patients, whose treatment can be difficult in a country where medicines are generally imported.
In addition to the issue of local production, the inaccessibility of medicines is also due to their high cost. But they hope the medicines provided by Pope Francis will go a long way in their efforts caring for the orphanage's children.
Find more information here.
A LITTLE OR A LOT, IT IS ALL WELCOME.
GIVING IS A GIFT