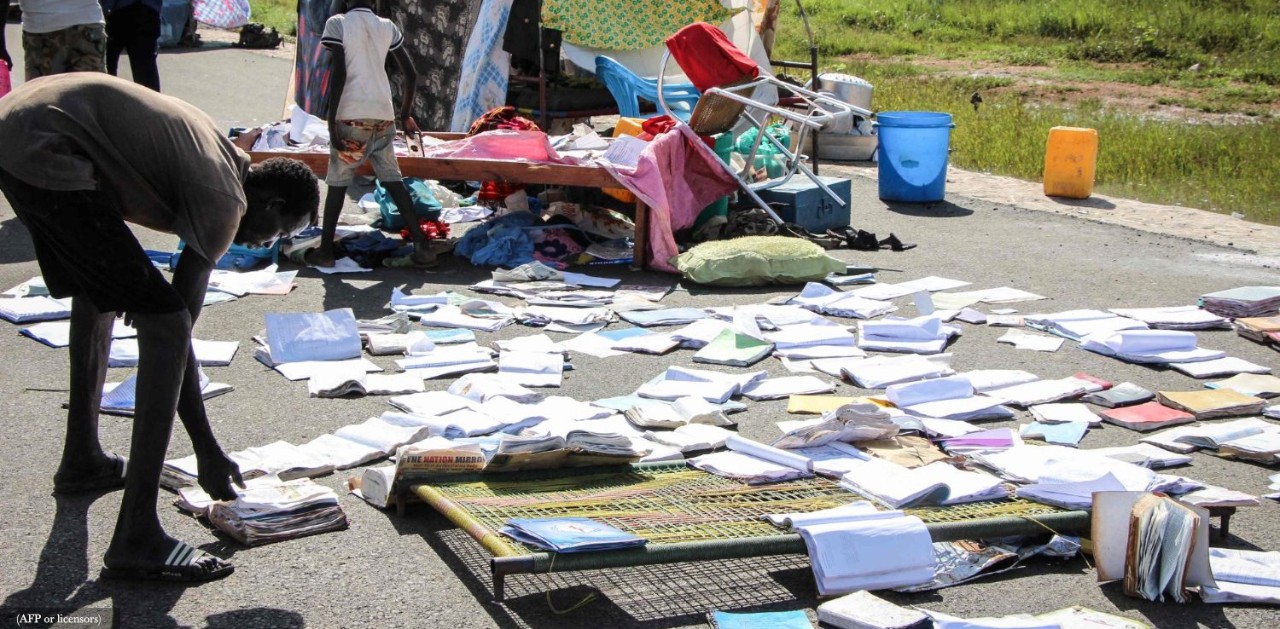 South Sudan: Pope Francis sends aid to victims of floods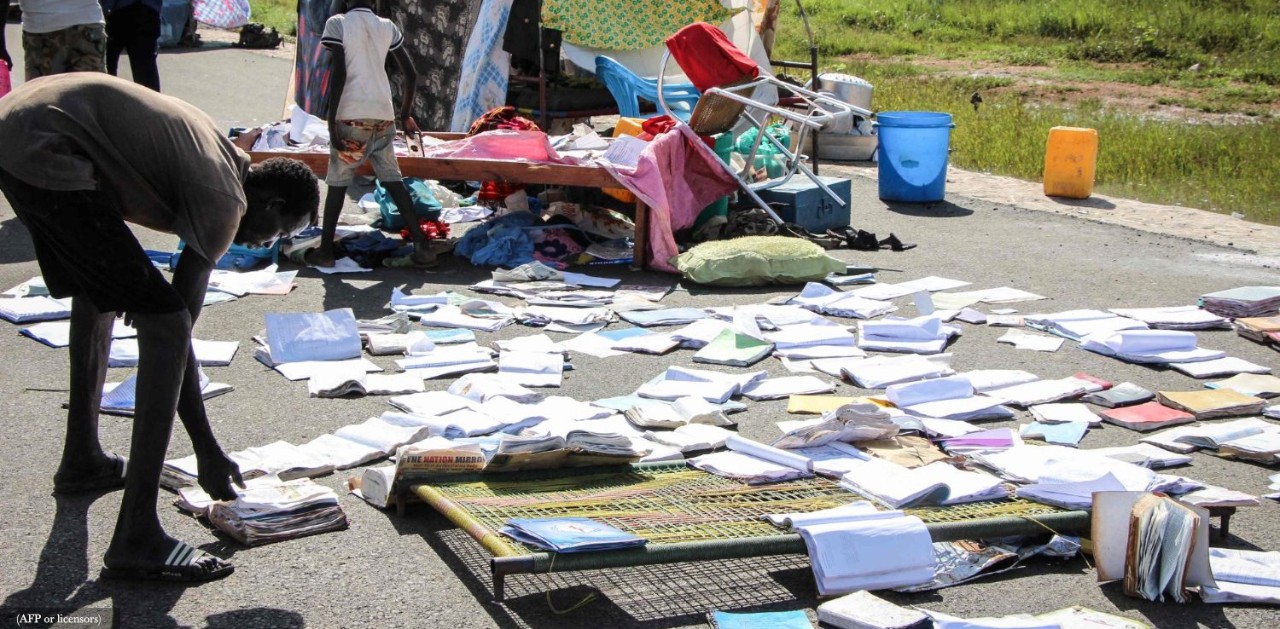 Pope Francis last October sent 75,000 US dollars to the people affected by floods in the Diocese of Malakal, South Sudan, through the Dicastery for Promoting Integral Human Development. In addition to this contribution, another 30,000 US dollars were recently sent by Cardinal Konrad Krajewski, Almoner of the Office of Papal Charities, further expressing the Pope's closeness to the people of South Sudan throughout this serious humanitarian emergency.

This closeness was concretized on the Feast of the Immaculate Conception, when Bishop Stephen Nyodho Ador Majwok, accompanied by the Vatican Nunciature's chargé d'affaires in South Sudan, Msgr. Ionut Paul Strejac, brought comfort through prayer and various urgently needed items to the stricken population. These included plastic sheeting, blankets, sleeping mats and tents.
Bentiu is home to the country's largest camp for displaced persons (IDPs). More than 120,000 people have found shelter in the camp, under UN auspices, since the civil war in 2013. Now, just as many attempted to return to their lands to harvest their crops, they have been forced to stay in the camp, and in addition, 50,000 more people have arrived since August due to the floods that inundated much of Unity State.
More than a million people in the country have been affected by the floods, the majority in the Diocese of Malakal, which includes the states of Unity, Upper Nile and Jongley.
The aid comes on the heels of heavy rains and devastating flooding in August, which displaced over 12,000 people and destroyed around 6,000 homes.
The UN estimated that nearly 400,000 people were affected by the flooding across six states. Unusually heavy seasonal rains caused rivers to overflow their banks, inundating vast areas and settlements along the Nile river valley and other wetland areas.
The funds will assist in emergency management and go to supporting programs for those affected in the diocese.

According to the press release, the donations are meant to express "Pope Francis' feelings of spiritual closeness and paternal encouragement to the people and territories affected."
"They accompany prayer and are part of the aid that is being activated throughout the Catholic Church, which also involves numerous charitable organisations."
Find more information here.
A LITTLE OR A LOT, IT IS ALL WELCOME.
GIVING IS A GIFT