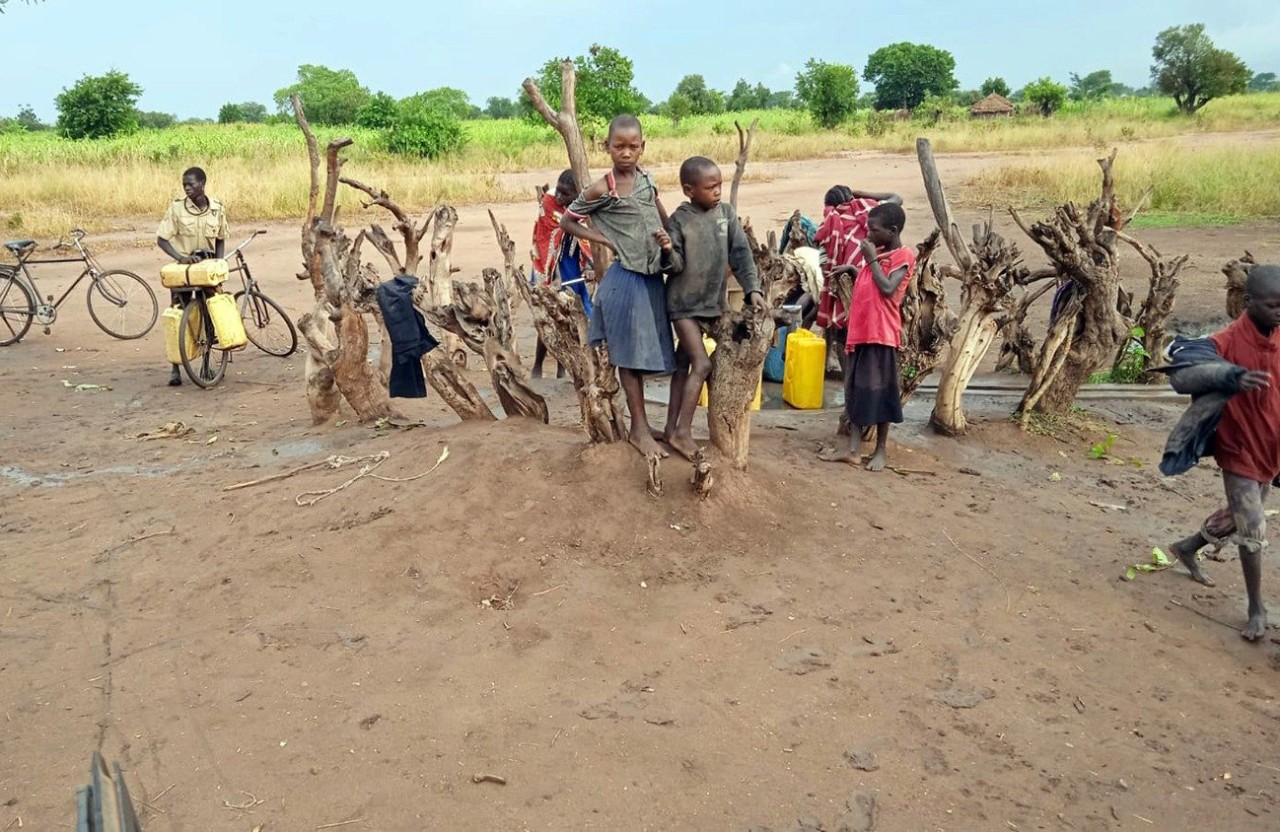 Uganda: construction of a well in Moroto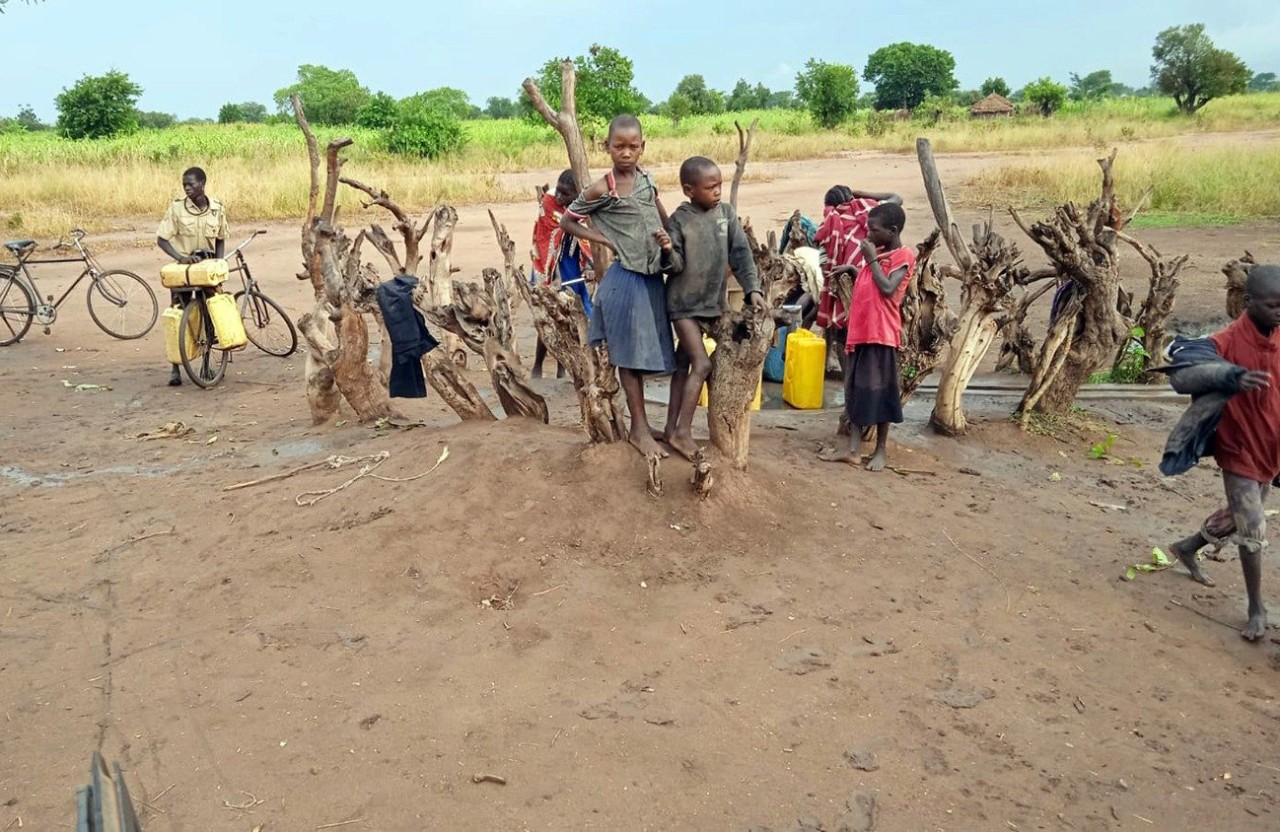 Pope Francis has donated 5,000 euro to build a well in Apeitolim, in the diocese of Moroto, Uganda. Pope Francis' donation took everyone by surprise and the recipient of the donation, Father Marco Canovi, a Comboni missionary for fifty years in Karamoja, in the north-east of the country, expressed, on behalf of the entire community, his "great thanks" to the Pontiff for his constant concern for the poor and for Africa.
Uganda is currently experiencing a second pandemic wave, which, according to experts, could peak between the end of July and the beginning of August. The Ugandan Ministry of Health has so far confirmed 83,636 cases and 1,939 deaths. The African country is coping with the second wave of the pandemic, which prompted President Yoweri Kaguta Museveni to impose new containment measures at the beginning of the month, even shutting down parliament until 11 July after officials recorded over a hundred infections among staff. To date, less than 2 percent of Ugandans have received at least one dose of the anti-Covid vaccine.
"The construction of the well will enable the local water supply and put an end to the long journeys of the women and children of Amaler, Kalowakaner and Apeduru," explains Father Marco. The first available source of water is five kilometres from the settlement, and every day the 35,000 residents have to walk to get water.
A LITTLE OR A LOT, IT IS ALL WELCOME.
GIVING IS A GIFT