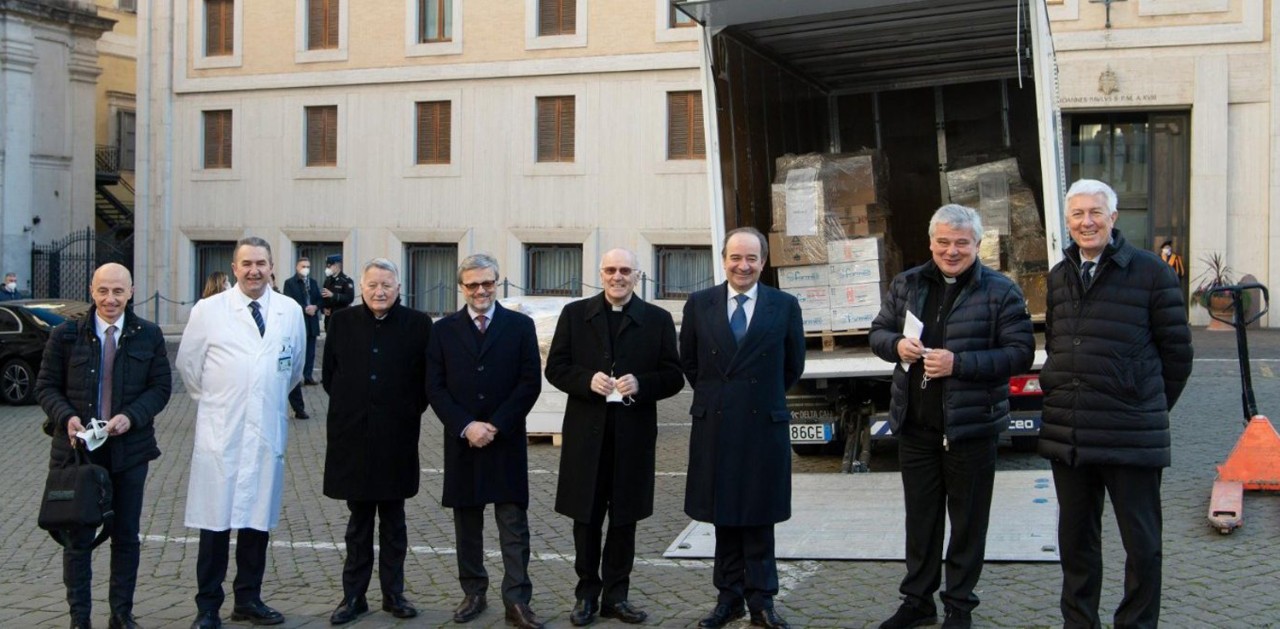 Rome Catholic University donates medicines to Tanzania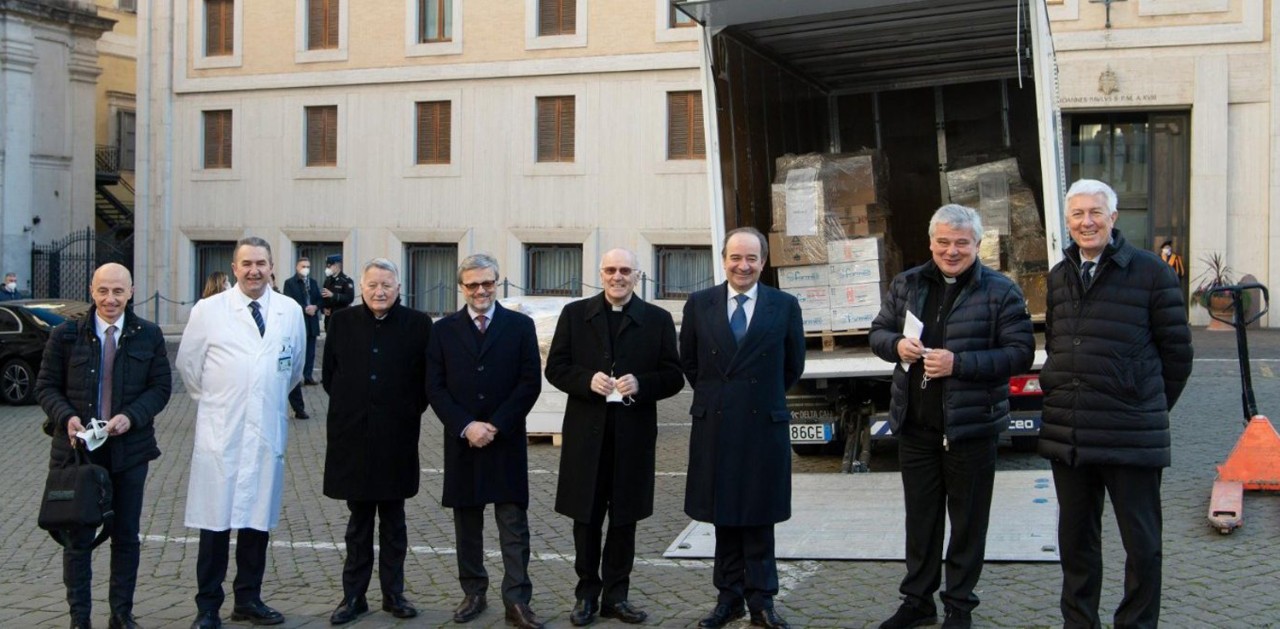 The Vatican Office of Papal Charities is soon to deliver basic medicines and medical supplies donated by Rome's Catholic University of the Sacred Heart to hospitals in Tanzania. This concrete gesture of solidarity comes as the University's Faculty of Medicine and Surgery celebrates its 60th anniversary, just as promised to Pope Francis on November 5, 2021, during his visit to the institution.
The medicines have been selected by the pharmacy of the Policlinico Gemelli Foundation together with the Vatican Pharmacy. They include antibiotics, antihistamines and cortisone, antiseptics and disinfectants, painkillers and antispasmodics, anti-inflammatories and antipyretics, anticoagulants, diuretics, antihypertensives and hypoglycaemics, anti-diarrheal medicines, gastroprotective agents, antidiabetics, antiepileptic drugs, medication for wounds and burns, dressings, bandages, gauze and plasters.
The medical supplies were delivered to the Vatican on the afternoon of Monday, January 24, in the presence of the papal almoner, Cardinal Konrad Krajewski, Bishop Nunzio Galantino, President of the Administration of the Patrimony of the Apostolic See, and Andrea Arcangeli, director of the Directorate of Health and Hygiene of Vatican City State.
The delegation from the Catholic University was composed of the Rector Franco Anelli, the Director-General Paolo Nusiner, the Dean of the Faculty of Medicine and Surgery, Rocco Bellantone, and the Director of the Gemelli Hospital Pharmacy, Marcello Pani.
The University will soon donate two more batches of medicines and supplies that the Office of Papal Charities will send to health facilities in Lebanon, Syria and Sudan.
A LITTLE OR A LOT, IT IS ALL WELCOME.
GIVING IS A GIFT