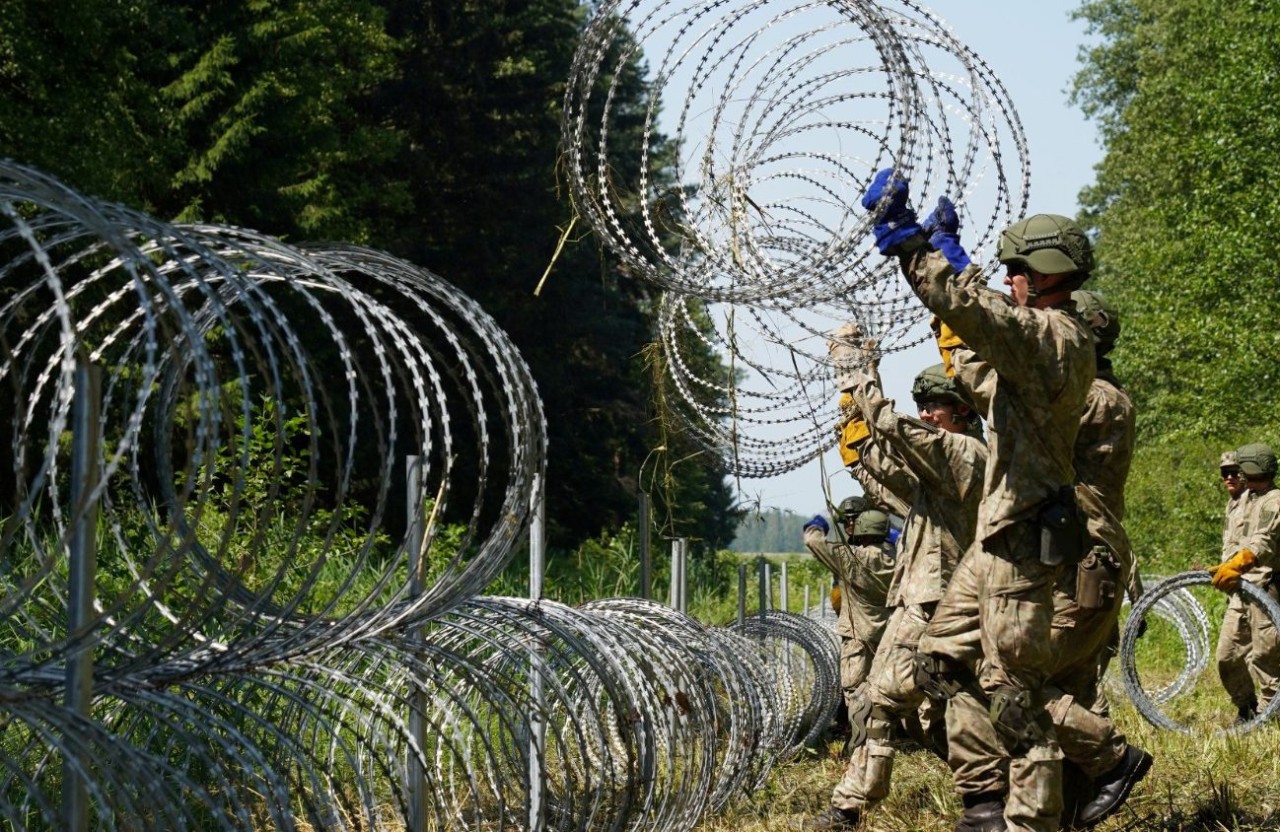 Lithuania: support for migrants stranded on the border with Belarus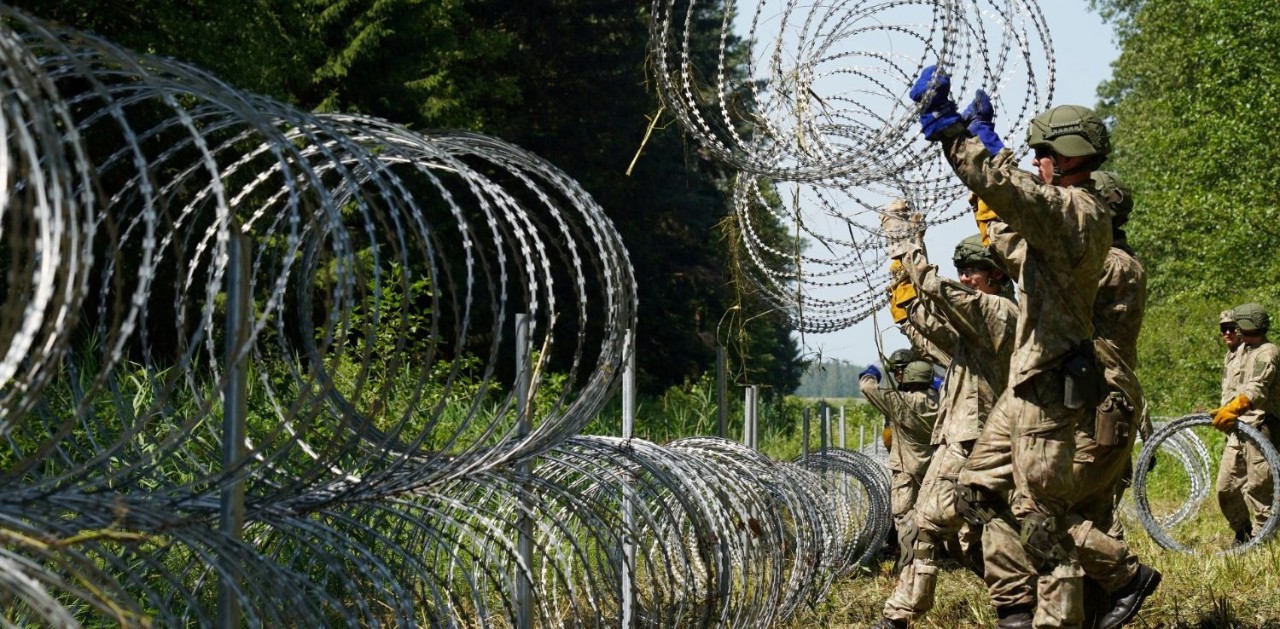 The Dicastery for Promoting Integral Human Development announced that Pope Francis has sent 50,000 Euro to Caritas Vilnius, which is assisting migrants stuck near Lithuania's eastern border.
The Pope's aid package offers an immediate expression of his "feeling of spiritual closeness and paternal encouragement", according to a statement. He has sent the funds through the Apostolic Nunciature in Lithuania, which will go toward providing migrants with medicines, foodstuffs, and warm clothing.
The statement says the aid will help them endure the "harsh living conditions which they are suffering during this cold winter, which are aggravated also by the ongoing pandemic." Thousands of migrants streamed from Belarus into Lithuania, Poland, and Latvia in the summer of 2021, sparking a renewed migration crisis.
The European Union accused Belarus' president of orchestrating the migrant influx in retaliation for EU sanctions. Lithuania threw up a fence along its Belarus border and opened hastily-constructed reception centers for migrants.
Most hail from Middle Eastern and African nations, and many have been stuck for months in the reception centers.
Lithuania's parliament passed a law in July 2021 that allowed asylum seekers to be detained for up to six months, which was later extended for up to a year. The law also allows migrants to be deported while their asylum appeal is being considered. Reports have emerged from the migrant camps of harsh treatment at the hands of military personnel. Asylum seekers complain of poor hygienic conditions, including discolored water, very little soap, and poor heating.
A LITTLE OR A LOT, IT IS ALL WELCOME.
GIVING IS A GIFT