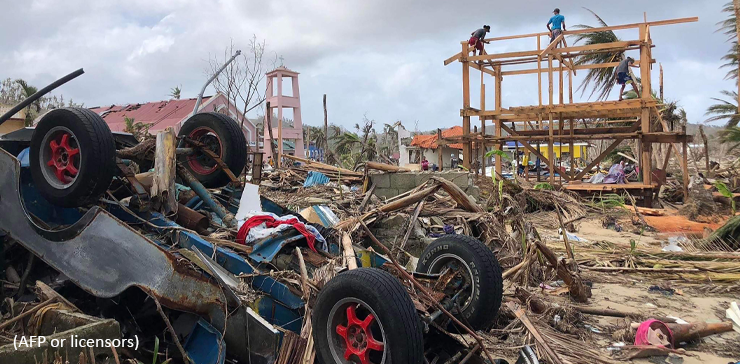 Pope sends aid to Philippine typhoon victims and migrants on Polish border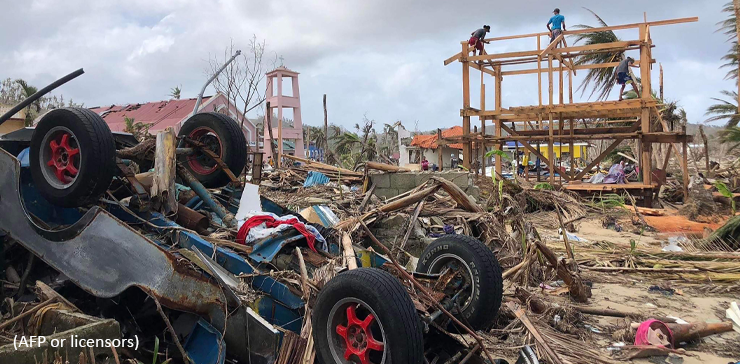 A statement released by the Vatican's Dicastery for Promoting Integral Human Development says Pope Francis is sending aid to victims of a typhoon in the Philippines.

The statement notes that following typhoon Rai, which hit the Philippines "with extraordinary vehemence", Pope Francis "has decided to send an initial contribution of 100,000 Euro for the relief of the Population."
In the Philippines, according to UN sources, around 8 million people have been affected throughout 11 regions, and the typhoon has caused "extensive material damage".
The statement goes on to explain that, in collaboration with the Apostolic Nunciature in the Philippines, the Pope's contribution "will be sent to the local Church and destined for the dioceses most affected by the disaster to be used in works of assistance."
The Dicastery notes that this is intended to be "an immediate expression" of the Holy Father's feeling of spiritual closeness and paternal encouragement towards the people and territories affected".
This donation, which accompanies prayers in support of the beloved Filipino population, is part of the aid that is being activated throughout the Catholic Church and which involves, in addition to various Episcopal Conferences, numerous charitable organisations.
The statement then notes that the Holy Father has also decided to send a contribution of 100,000 Euro "in favor of the groups of migrants stranded between Poland and Belarus, and in aid of Caritas Polska to deal with the migration emergency on the border between the two countries".

Thousands of people, mostly from Iraq, Syria and Yemen, are trapped at Belarus' border with Poland, enduring freezing conditions in the hope of crossing into the EU.
Further information and details can be found here.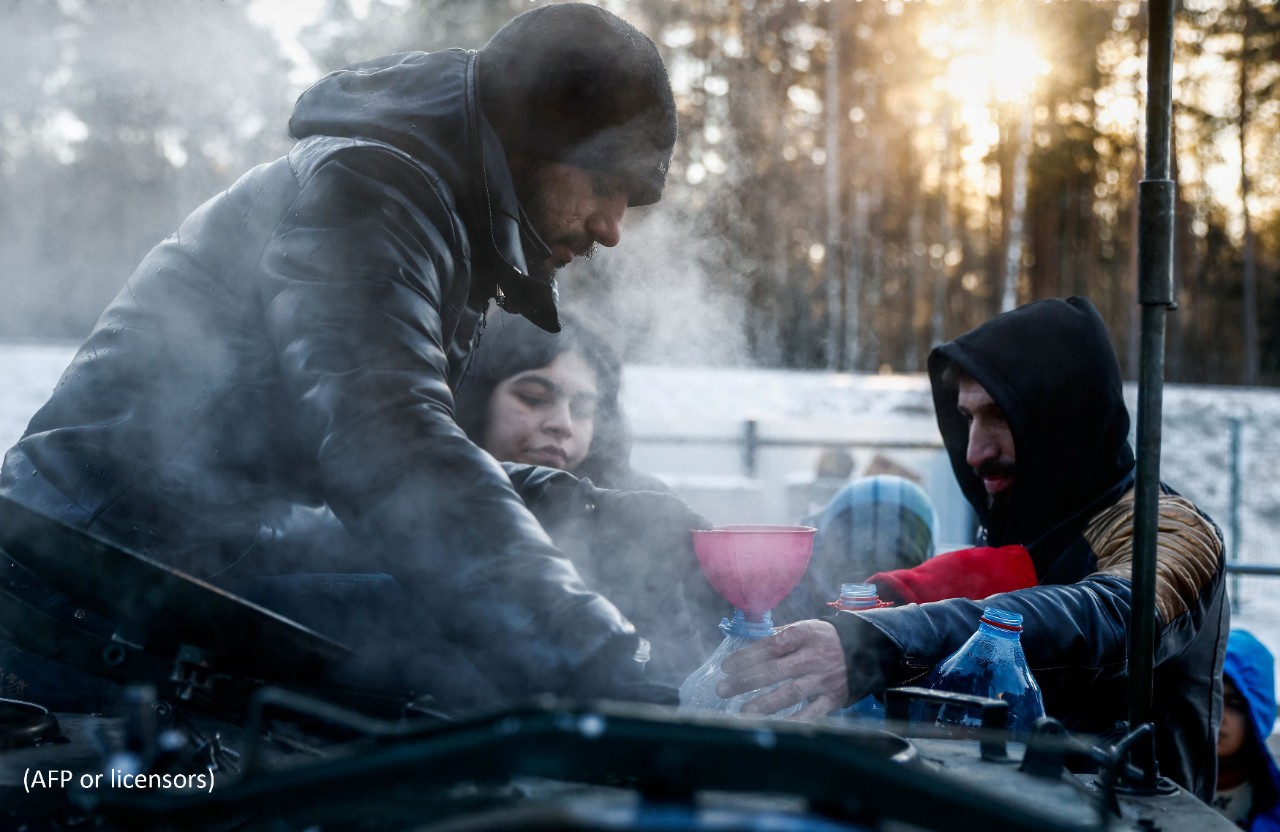 Migrants stuck in the snow on the border between Poland and Belarus
A LITTLE OR A LOT, IT IS ALL WELCOME.
GIVING IS A GIFT