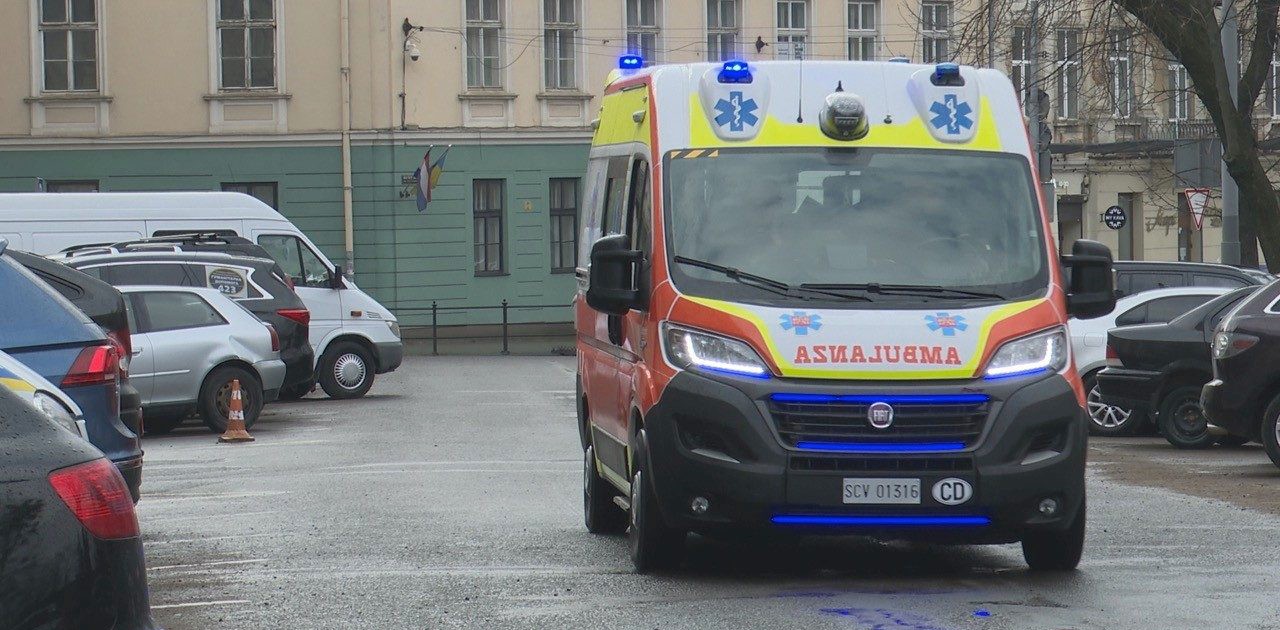 Ukraine: Pope Francis donates ambulance for injured children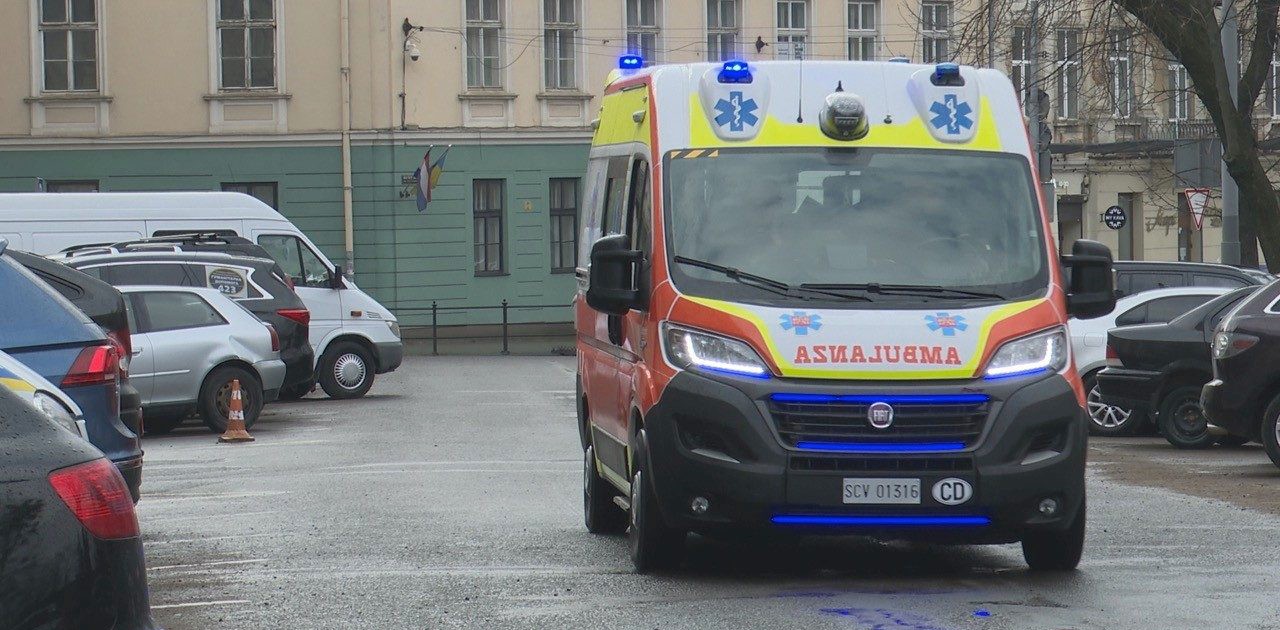 In a concrete sign of closeness, support and help to the Ukrainian population experiencing great suffering because of war, Cardinal Konrad Krajewski, who heads the Office of Papal Charities, has brought a fully equipped ambulance to Lviv.
Ukrainian authorities, who are providing for some 250,000 internally displaced people from war zones, received the gift from Pope Francis who had blessed the vehicle in the Vatican before its departure.
The gift will be assigned to the regional Center For Mother And Child Health. One Ukrainian official said it was an important gift because the number of refugees in the area has increased significantly. "Thank you Cardinal Krajewski! We thank Pope Francis for his prayers, for remembering Ukraine: it gives us strength! We want our next generation not to see war and to be healthy ", he said.

This is his second visit to Ukraine since the outbreak of the war to bring Pope Francis' closeness and support to those enduring the conflict. From 6 to 12 March he went to Rivne, Zhovkva and other conflict-affected places.
More information are available here.
A LITTLE OR A LOT, IT IS ALL WELCOME.
GIVING IS A GIFT