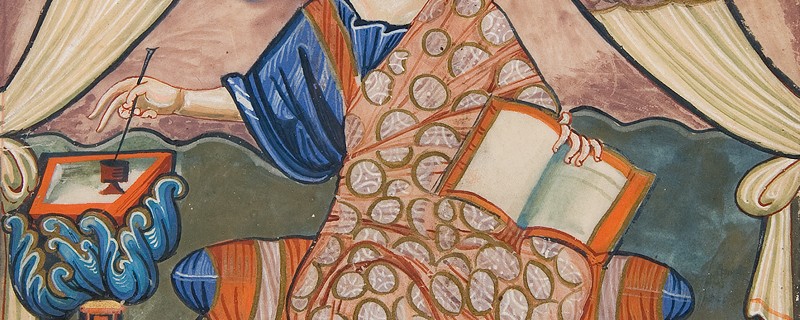 PETER'S PENCE IN THE SCRIPTURES
A practice that has its origins in the Sacred Scriptures
The journey of the Church throughout the centuries and through the various paths of the world has progressed thanks to the commitment of so many who have supported the proclamation of the Gospel and the care of the poorest.
The Church, in fact, despite being a human, historical institution, with all that this entails, is not by nature political, but is essentially spiritual by nature. It is the People of God, who walk towards an encounter with Christ. It is a community of people increasingly more aware that what binds them to the Lord is the communion between themselves and solidarity with those in need.
Already in the Gospel of Luke we read: "Jesus traveled about from one town and village to another, proclaiming the good news of the kingdom of God. The Twelve were with him, and also some women who had been cured of evil spirits and diseases: Mary Magdalene from whom seven demons had come out; Joanna the wife of Chuza, the administrator of Herod's household; Susanna; and many others who were helping to support them out of their own means" (Lk 8:1-3).
This concrete, as well as economic, participation in providing for the needs of the wider ecclesial community has taken various forms throughout history. These collections and donations by the individual faithful or entire local churches raise the awareness that all the baptized are called to materially sustain the work of evangelization and at the same time to help the poor in whatever way possible.
"As for the collection in favor of the brothers, you also do as I have ordered the Churches of Galatia. Every first day of the week each puts aside what he has managed to save, so that when I come no collections will have to be made. When I arrive, I will send your gift with letters of presentation to Jerusalem, through those people, worthy of your trust, that you yourself have chosen. If it seems appropriate to me to go, I will go myself, and your envoys will come with me" (1Cor 16, 1-4).