Brazil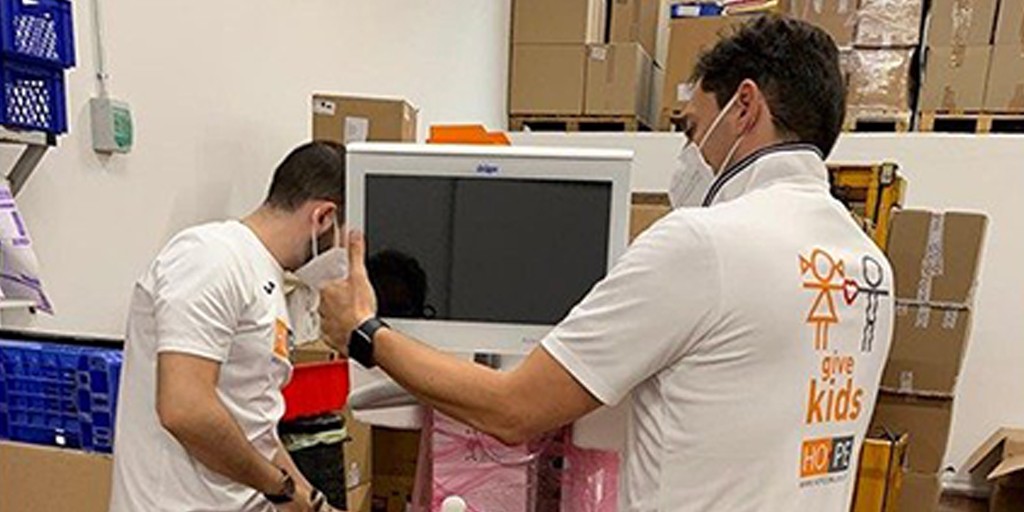 Pope donates ventilators, ultrasound scanners for hospitals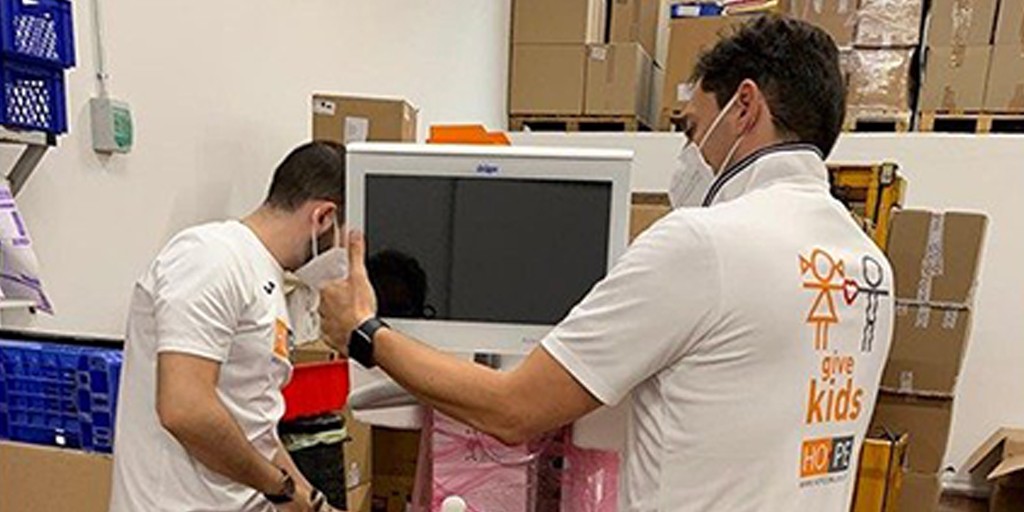 Pope Francis continues to make his heartfelt appeal for generosity and solidarity for communities and countries hit hard by the Covid-19 pandemic by personally leading the way through concrete acts of closeness and affection.
This he carries out through the Office of Papal Charities, a department of the Holy See headed by the Apostolic Almoner, or papal almsgiver, Polish Cardinal Konrad Krajewski.
In the latest move, the Cardinal says in a Statement released by the Holy See Press Office on Monday, the Pope's charity is being directed to Brazil. Eight Draeger intensive care ventilators and 6 portable Fuji ultrasound scanners are being shipped to needy hospitals in Brazil.
This, Cardinal Krajewski says, has been made possible through the generous commitment of Hope Association, an Italy-based non-profit group that helps needy children and communities. Highly specialized in humanitarian projects on health and education, Hope Association, he says, finds ways to obtain high-tech life-saving medical equipment through donors, and arranges for their shipping and installation in hospitals.
These medical devices will be delivered to hospitals in Brazil chosen by the Apostolic Nunciature, so that "this gesture of Christian solidarity and charity can really help the poorest and neediest people".
On several occasions, the Office of Papal Charities has mobilized medical material and equipment to be donated to many health facilities in situations of emergency and poverty around the world so that many human lives are treated and saved.
After the United States, Brazil has the world's worst coronavirus scenario, reporting more than 3.3 million cases and close to 108,000 deaths since the start of the pandemic.
Pope Francis donates ventilator to Brazil hospital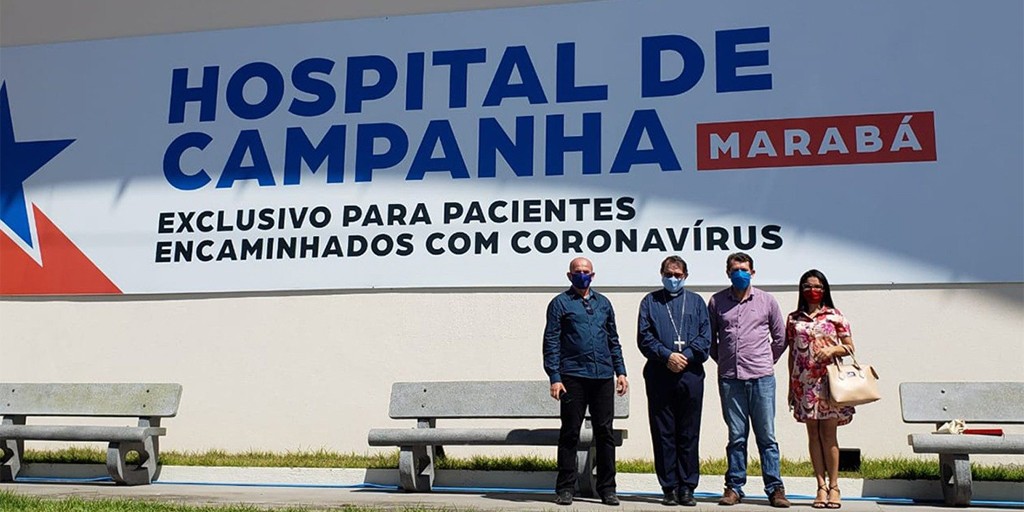 Pope Francis donated a ventilator to the Campanha de Marabá Hospital in Brazil, as the number of infections and deaths due to the Covid-19 virus continues to increase in the South American country.
Expressing his gratitude in a video, Bishop Vital Corbellini of Marabá said that "it was a beautiful charitable action of Pope Francis through the Apostolic Nunciature" which will be used to "save as many lives as possible."
"We ask that it be used especially for the Indigenous Peoples, because they are the most in need," Bishop Corbellini told Vatican News.
The respirator, one of four sent by the Holy Father to Brazil, along with a temperature monitor, arrived in Marabá on Sunday. Bishop Corbellini, in turn, presented them to the health facility's coordinator during a small ceremony on Monday, 13 July.
The hospital, which is situated in Pará, has ten beds reserved for indigenous patients who have contracted Covid-19, two of which are currently occupied.
"The Pope cares about Indigenous Peoples whose rights are often violated," said the Bishop, adding that the government does not pay much attention to them.
"Their lands, forests and rivers are occupied, so it is necessary to look after them with affection and help them live well," he stated. "Now we have this device that can help save lives. That is why we are delivering it here - to this very important hospital of Marabá," Bishop Corbellini added.
According to the Department of Health of the State of Amapá, 91 percent of the beds in intensive care are occupied.
A LITTLE OR A LOT, IT IS ALL WELCOME.
GIVING IS A GIFT