Ecuador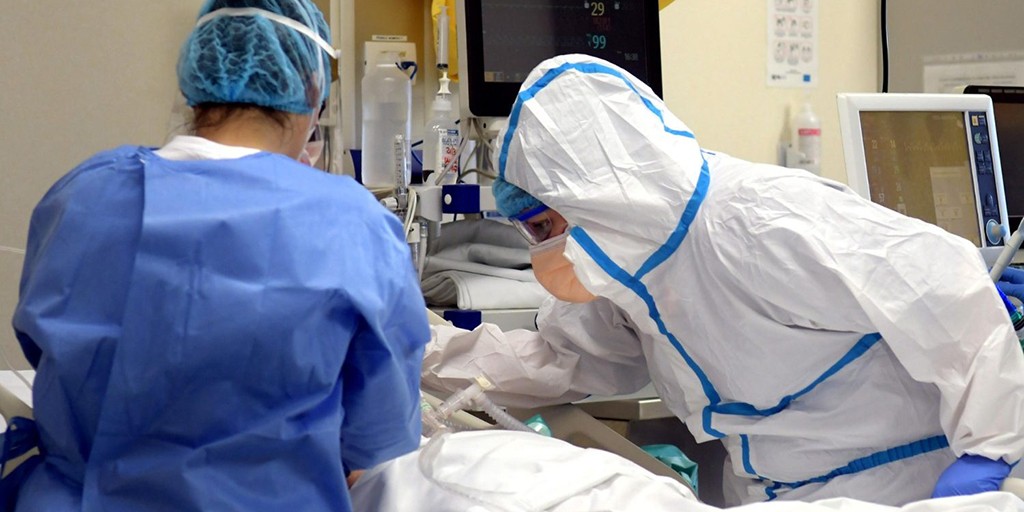 Pope donates 2 ventilators to Covid-19 stricken Ecuador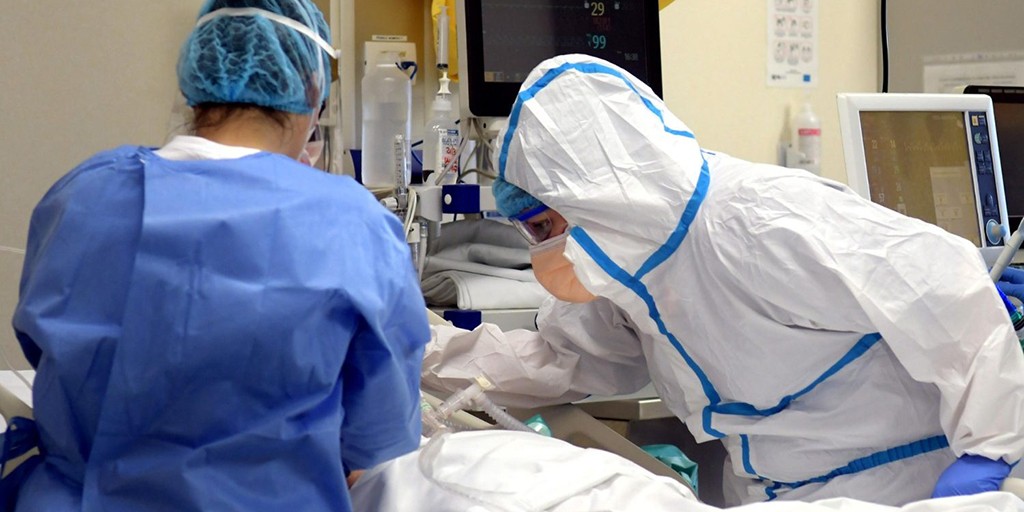 Pope Francis has donated two ventilators to hospitals in the Latin American nation of Ecuador as the number of infections and deaths continues to soar due to the Covid-19 pandemic.
Announcing the Pope's donation, the country's Catholic Bishops' Conference revealed that Ecuador's Ambassador to the Holy See, José Luis Álvarez Palacio, has informed the Apostolic Nunciature that the devices have already left the Vatican and will be delivered in the coming days.
According to the latest statistics provided by Ecuador's Ministry of Health, the nation that counts a population of 17 million, has registered over 47,000 infections and nearly 4,000 deaths due to the new coronavirus.
Experts, however, indicate that the true number of fatalities is probably much higher.
This donation to Ecuador is just one of many made by Pope Francis since the start of the pandemic.
A LITTLE OR A LOT, IT IS ALL WELCOME.
GIVING IS A GIFT