Zambia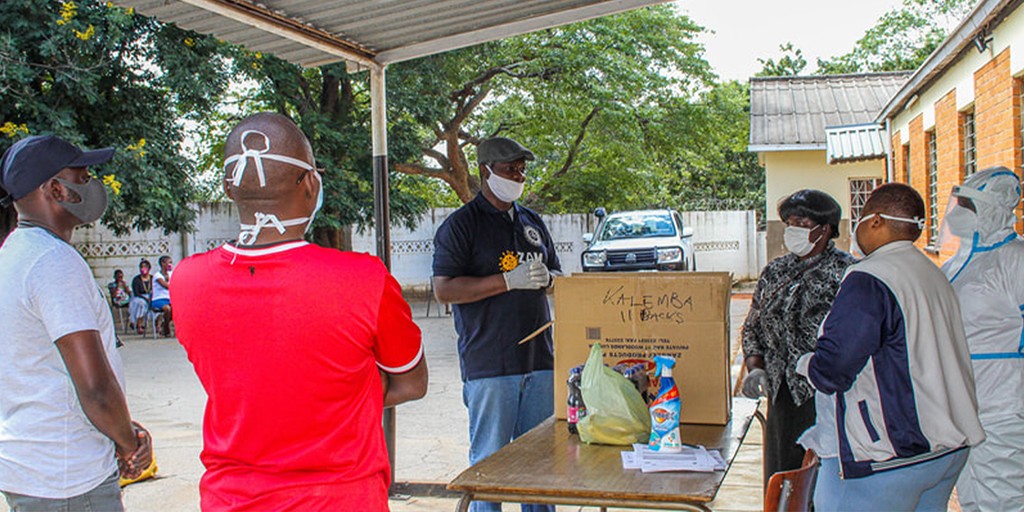 Gift to the Zambian Episcopal Conference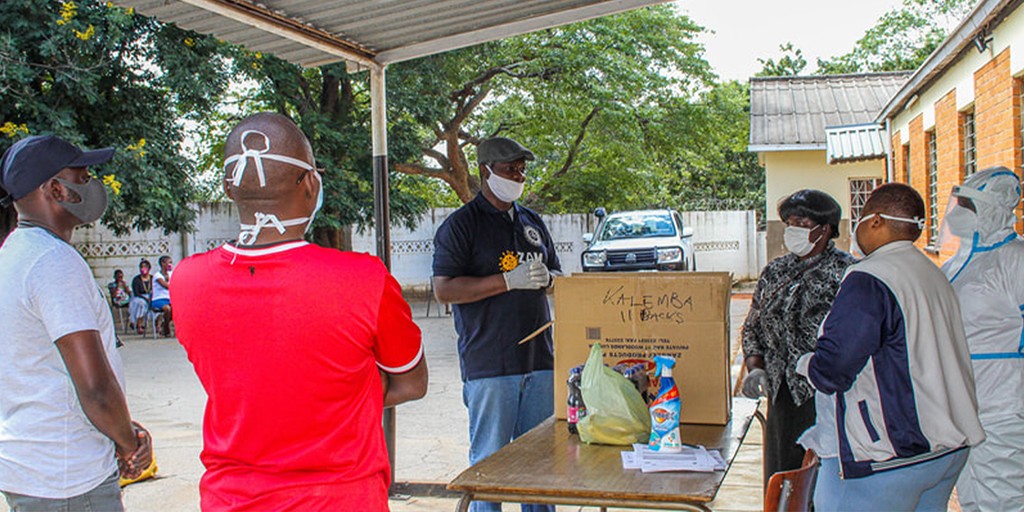 Pope Francis sent three respirators, masks and various medical devices to the Episcopal Conference of Zambia (ZCCB). The Apostolic Nuncio to Zambia and Malawi, Archbishop Gianfranco Gallone delivered them on May 25, on behalf of the Pope.
The three respirators are destined for the Cardinal Adam Memorial Hospital in Lusaka, the Chilonga Mission Hospital in the Province of Muchinga and the St. Dominic's Mission Hospital in the Copperbelt Province.
Archbishop Gallone explained that through this gift Pope Francis wanted to give help to those who were suffering and did not have the means to cure themselves, and added that the Holy Father was also worried about those who had lost their jobs.
For more information, click here.
A LITTLE OR A LOT, IT IS ALL WELCOME.
GIVING IS A GIFT