Zimbabwe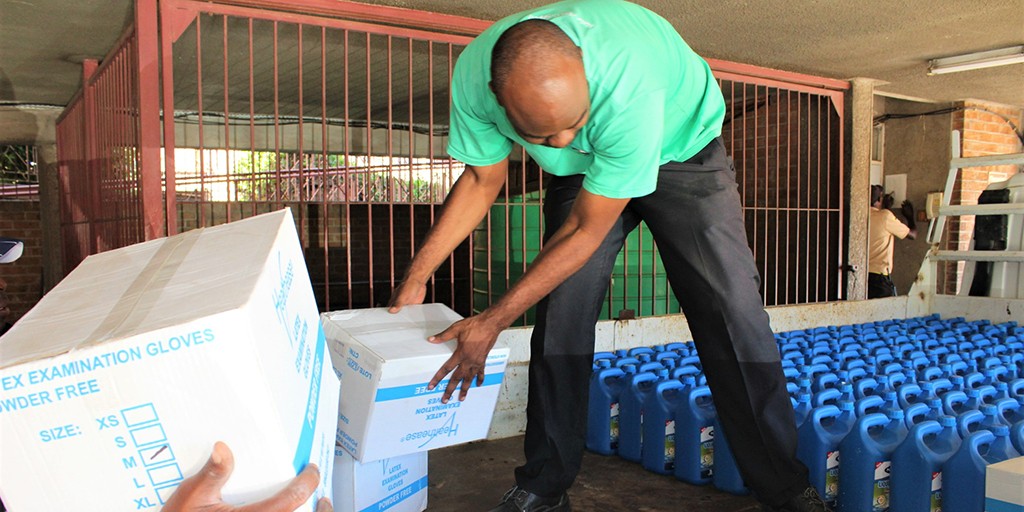 Gift for health emergency in Zimbabwe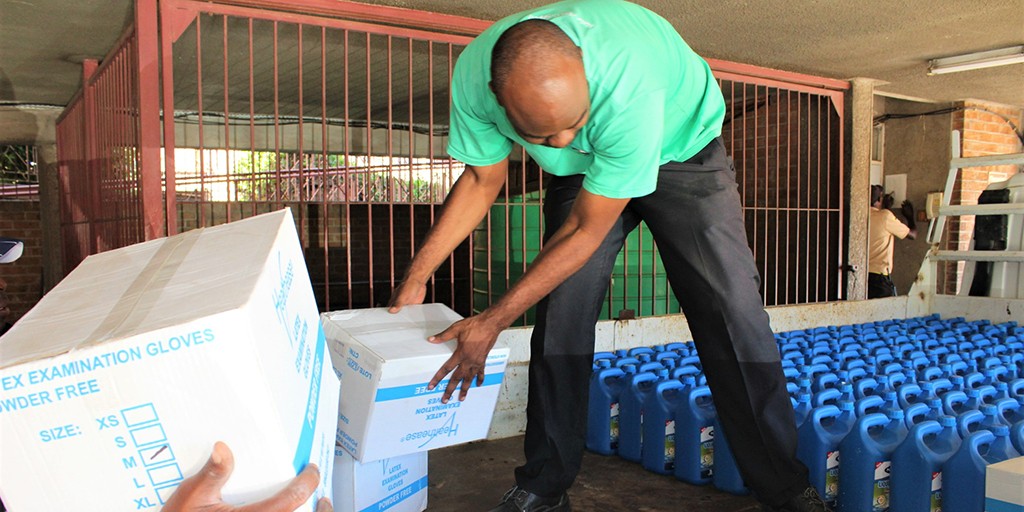 Thanks to the gift from Pope Francis, the Apostolic Nunciature of Zimbabwe bought $ 20,000 worth of medical supplies to help the country's hospitals fight against Covid-19.
The material was distributed to 25 Catholic hospitals according to the number of beds in each hospital - which varies from the largest, the Driefontein hospital, with 350 beds, to the smaller one, Mtora, with 46 beds.
For more information, click here.
A LITTLE OR A LOT, IT IS ALL WELCOME.
GIVING IS A GIFT